Concerns about Cancer and Covid
Local Doctor Answers Questions about Screening Safety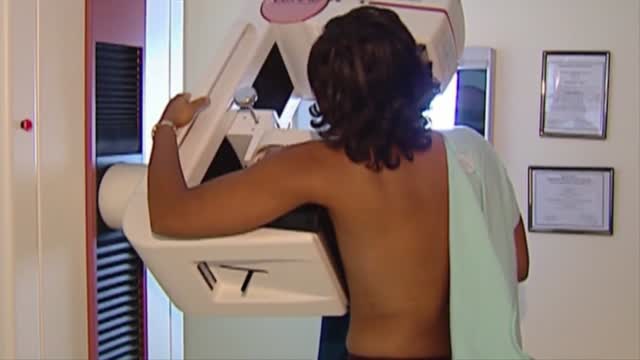 PROVIDENCE, R.I. (WLNE) – When it's time for your regular cancer screening, is it safe to schedule an appointment?
That is the question we asked of Dr. David Wazer, the Director of Lifespan's Cancer Institute.
The simple answer is yes.  Dr. Wazer says the benefits of screening far outweigh the risks of contracting Covid-19 during a visit.
Early detection is key in cancer survival.  "It can be dramatic.  There was evidence presented that a 4 week delay of diagnosis of colorectal cancer could increase mortality by as much as 6%," according to Dr. Wazer.
Patients however, may not be prioritizing mammograms and colonoscopies like usual during the pandemic.  The fear of getting coronavirus is understandable.  That's why Dr. Wazer hopes patients can realize that hospitals, like Lifespan, are doing what they can to make you feel as safe as possible. They do screenings at the door, temperature checks, everyone is masked and asked to use sanitizer.  They also enforce social distancing guidelines.