Concert in East Providence canceled due to poor air quality from Canadian wildfire smoke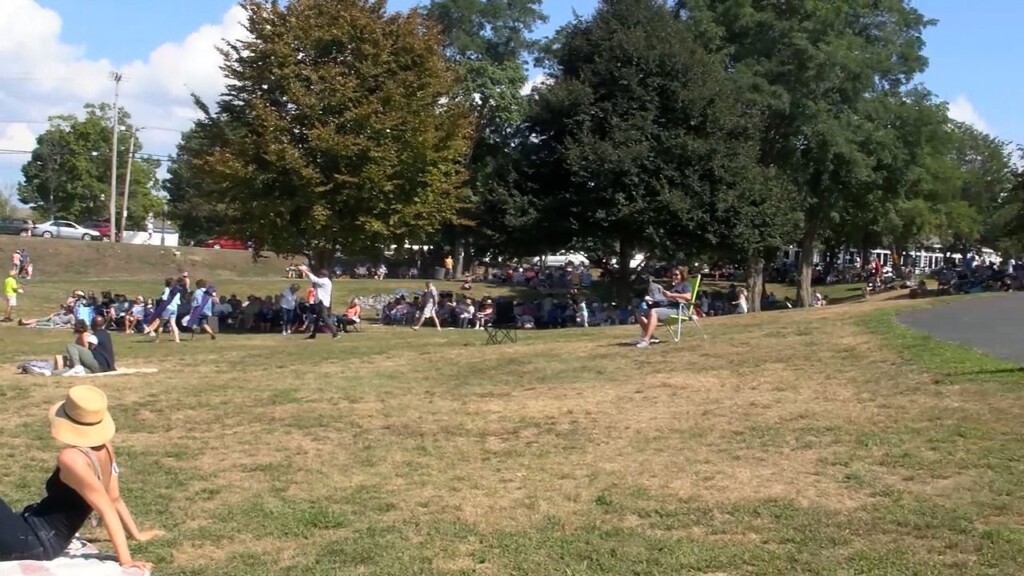 EAST PROVIDENCE, R.I. (WLNE) — The smoke coming down to the East Coast from raging wildfires in Canada has interrupted a local summer concert series.
East Providence Mayor Bob DaSilva said the Rick Ashman concert set for Thursday night was canceled due to poor air quality.
The show was part of a series of concerts at Rose Larisa Memorial Park.
It was not immediately known if the show would be rescheduled.
The Rhode Island Department of Environmental Management has issued an Air Quality Alert since Tuesday as heavy smoke made its way to New England.
Photos that New Yorkers captured show skyscrapers barely visible from the haze.
As of Thursday afternoon, the smoke traveled as far as North Carolina.