Condition of Johnston Boy in Near Drowning Upgraded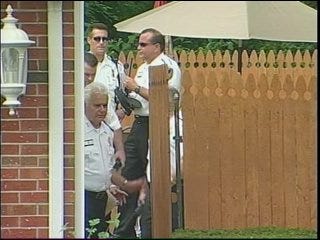 ABC6 News has an update to a story we first brought you regarding a near drowning in Johnston.
The 7-year-old boy that was brought to the hospital, has now been upgraded to serious condition. Police say the boy was playing in the pool with several of his relatives, when he wound up at the bottom of the deep end.
A number of adults were nearby when the accident happened, one was in the pool at the time.