Conditions deteriorating in New Bedford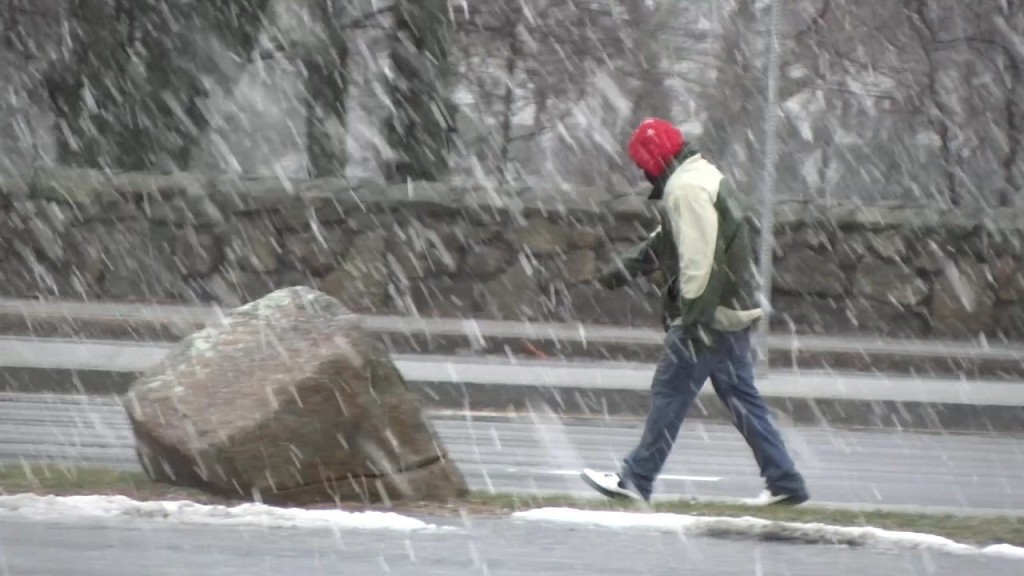 By: News Staff
Email: news@abc6.com
Twitter: @ABC6
NEW BEDFORD, M.A. (WLNE) — As of 4pm more than 1,000 people in New Bedford are without power.
120 plows have been out across the city working to keep up with the snow. The struggle for plows is the wind that keeps blowing snow back onto the streets.
"The roads will be treated again in anticipation of a deep freeze tomorrow so hopefully that will help out a little bit, never the less people should be mindful that no matter what we do its still going to be very icy tomorrow," said Mayor Jon Mitchell.
With hundreds of current power outages there is a warning center up and running at the Sister Rose House located at 75 Division Street.
As the weather continues to worsen, state officials are asking people to stay inside and to check on friends, family and the elderly.
The advice from Mayor Mitchell is to stay off the roads and let the plows do their job.
"People are working very hard out there pushing the snow aside it would be very helpful if people didn't go out on the roads," said Mayor Mitchell. "Stay in. It's advice you've heard before but it bears repeating."
(C) WLNE 2018