Confirmation Hearing Set for Raimondo
Senate to Consider Her Nomination as U.S. Commerce Secretary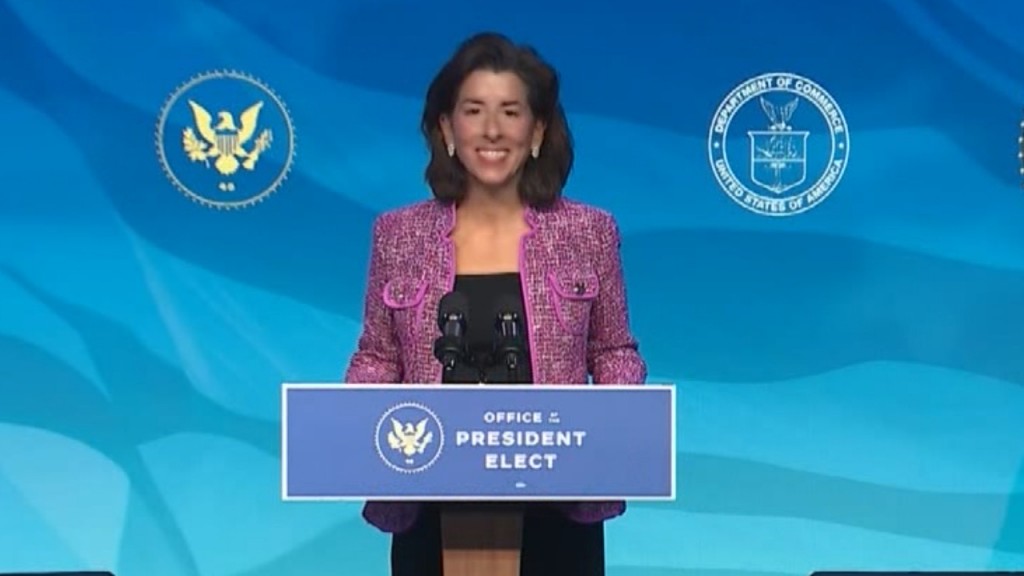 WASHINGTON, D.C. (WLNE) – Governor Raimondo's confirmation hearing to be the new U.S. Commerce Secretary is set for January 26.
The Senate Committee on Commerce, Science and Transportation will consider Joe Biden's nomination.
The hearing starts at 10 a.m. in the Russell Senate Office Building.  There will be witness testimony, opening statements, and a live video of the hearing.
If Raimondo is confirmed, Lt. Gov. Dan McKee will take over as Governor of Rhode Island. McKee says he expects that to happen in mid-February.
Hearings for other positions in Biden's administration are already underway as they are trying to get the officials in office quickly.