Confirmed cases of COVID-19 in small percentage of local hospital employees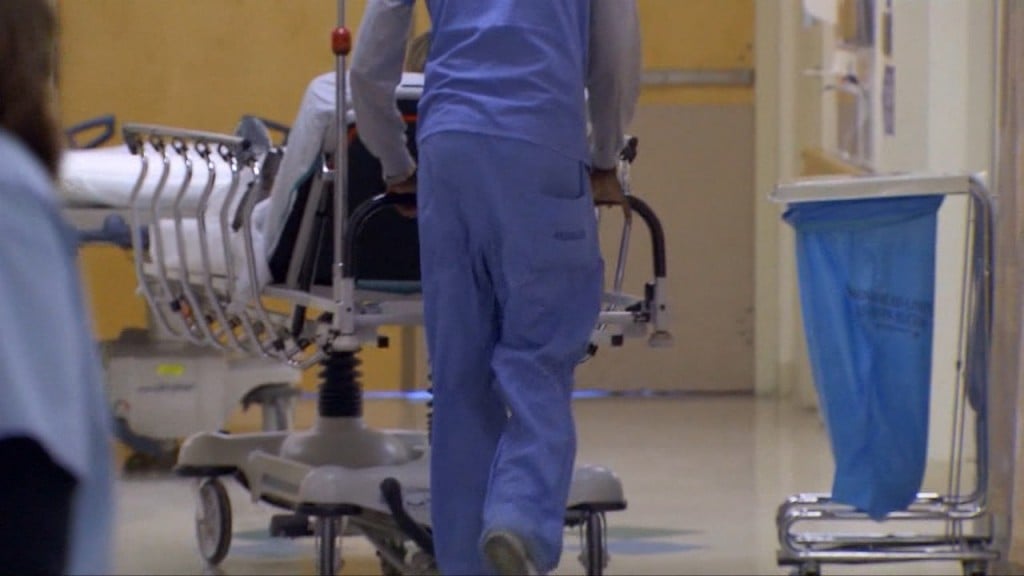 PROVIDENCE, R.I. (WLNE) – A small percentage of COVID-19 positive cases in Rhode Island are Lifespan and Eleanor Slater Hospital employees.
Lifespan issued the following statement, "A small percentage of the COVID-19 confirmed cases in Rhode Island are Lifespan employees. It is unclear if these employees were exposed at the workplace or through travel or community transmission. None of them have been hospitalized and all either recovered or are recovering at home. We are in the process of completing contact tracing with the Department of Health and Lifespan Employee Health. Individuals who have been in close contact with these employees will be notified and screened. All Lifespan direct caregivers are wearing masks and are practicing extensive hand hygiene and taking all safety precautions to help prevent the spread of the virus."
Eleanor Slater Hospital stated that, "A state employee at Eleanor Slater Hospital tested positive for COVID-19. Immediately upon learning of the positive test result on Tuesday, the hospital coordinated with the Department of Health and implemented DOH's prescribed guidelines, in addition to other precautionary steps that the hospital deemed appropriate. As a result, five state employees, including the individual who tested positive, have been quarantined. About 25 patients have also been quarantined out of an abundance of caution. All the areas in which the employee worked have been cleaned according to infection control specifications."
Both hospitals assure that staff members who directly work with patients receive stringent screenings, which include having a temperature taken by a nurse. The screenings are conducted when employees arrive for a shift.
In addition, the hospitals have had a no visitor policy implemented due to COVID-19.