Confusion over $600 SNAP benefits leads to DHS apology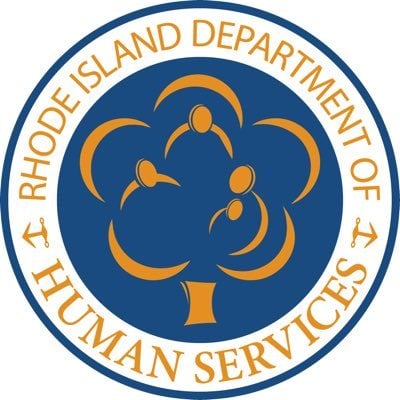 PROVIDENCE, R.I (WLNE) – The Department of Human Services posted an apology over the confusion of SNAP benefit payments.
The original post made on November 25th said that SNAP households with children would receive a one-time payment of $600 to their EBT card which would be paid on or about December 11.
RI Works families also informed they would receive an additional payment on December 4th.
DHS later updated the post, clarifying that the $600 would not be in cash, but rather in the form of food stamps directly to the EBT card.
This update sparked some outrage and concern among those who were looking forward to a cash payment for the holidays, leading to many comments on social media feeds.
DHS has since apologized for the confusion and changed the call center recording as soon as they became aware it was causing confusion.
DHS said they will provide more details about the benefits as soon as they are available.
©WLNE-TV/ABC6 2020