Congressional representatives react to Iranian general's killing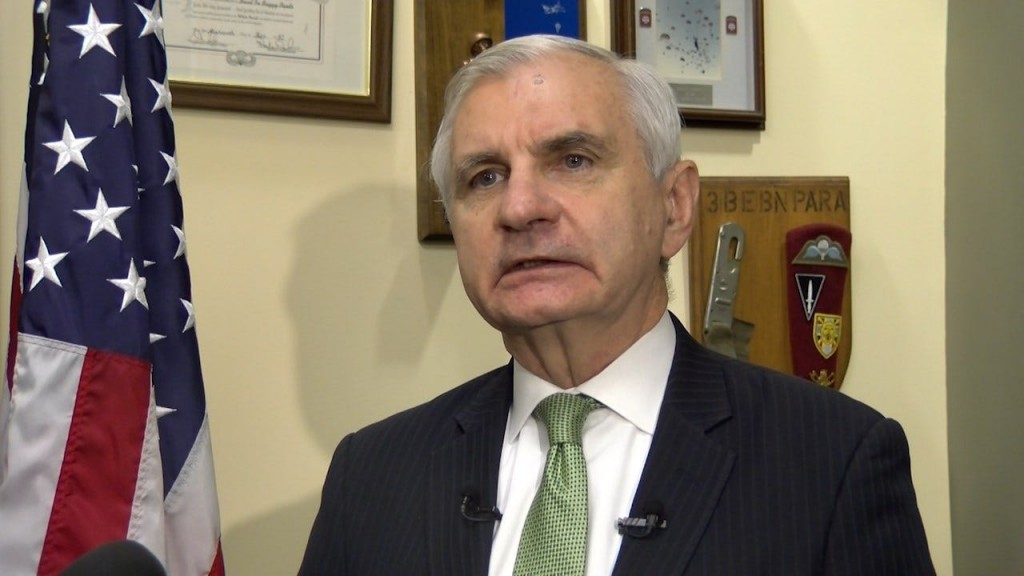 CRANSTON, R.I. (WLNE) — Senator Jack Reed is a West Point graduate who served in the military for years and has visited the Middle East more than 20 times.
But even he calls President Trump's airstrike killing Iran's most powerful military leader abrupt.
"That's the way the president operates," said Reed of Trump's decision-making style. "I have a problem today, I'll take care of it today, and worry about it tomorrow."
Reed pushes back strongly against Secretary of state Mike Pompeo's claim that this airstrike will help bring about a de–escalation of tensions between the US and Iran.
"The notion that this has caused a de–escalation is entirely incorrect," said the senator, a Democrat. "It has escalated the situation significantly."
In fact, Reed says this is one of the most inflammatory steps the US could take.
"There's not many more significant retaliatory steps to take that we haven't already taken, after taking out Soleimani," he said.
Reed believes Iran will follow through on its claim to retaliate.
"Policy experts and uniformed military personnel expect significant retaliatory actions, not just in Iraq but in the region, so this is the start of something, not the end of anything," he said.
Reed adds that fears of a major global conflict are not beyond the realm of possibility for the military.
"Their job is to do the worst case," said the senator. "Hope for the best and plan for the worst."
Other members of Rhode Island's congressional delegation issued statements on the airstrike.
"It is hard to see how this contributes to the peace the president claims to want," said Senator Sheldon Whitehouse, (D) Rhode Island.
"The responsibility to declare war rests with congress," said Congressman David Cicilline, (D) RI – 1st District.
©WLNE-TV/ABC 6 2020