Congressman Cicilline to seek House leadership role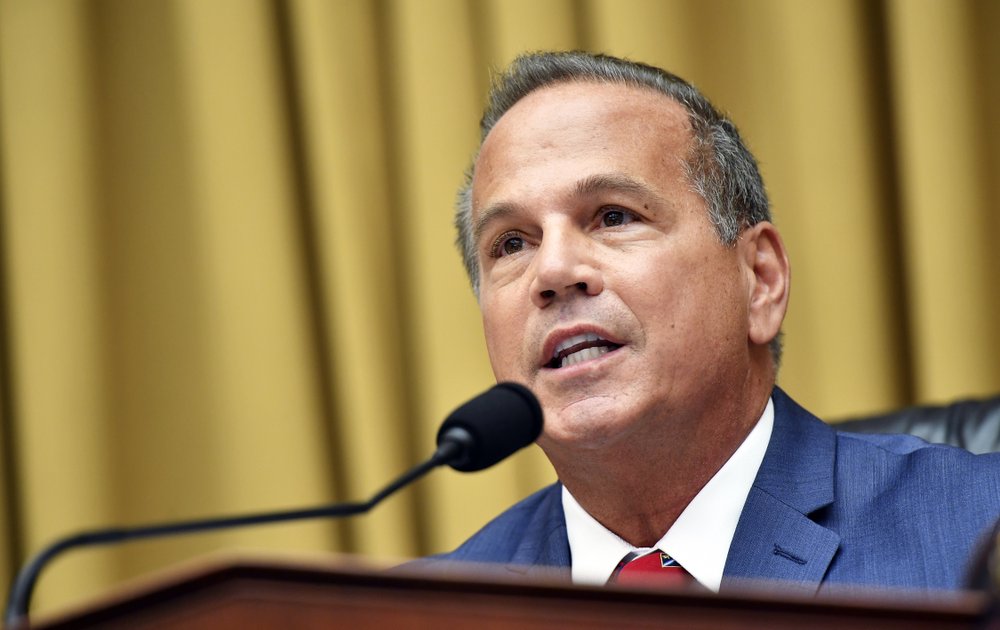 WASHINGTON (WLNE) — Congressman David Cicilline announced his intentions to seek the position as assistant leader for a leadership role in the House Democratic Caucus.
Cicilline made his intentions known in a letter to his colleagues Wednesday. Prior to Cicilline's announcement, South Carolina Congressman Jim Clyburn was seen as the likely candidate for the role.
"I believe I have a real vision for the position of Assistant Leader that can make it an even more effective position that can serve the entire caucus and provide real value to our members," Cicilline wrote in his three-page letter to his colleagues.
The congressman further stated he decided to run for the position as he would be the only LGBTQ+ member in leadership for the caucus, if elected.
The announcement comes after the Democrats lost control of the House to Republicans.
Following the change of power, Speaker Nancy Pelosi and Majority Leader Steny Hoyer announced they would not seek leadership positions.