Congressman introduces resolution to protect LGBT people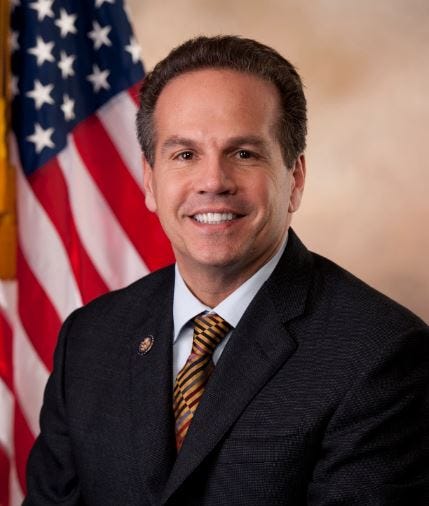 By The Associated Press
PROVIDENCE, R.I. (AP) _ A congressman from Rhode Island is banding with other lawmakers to introduce a resolution seeking to protect lesbian, gay, bisexual and transgender people from discrimination under the law as religious objection bills are prompting protests in other states.
Rep. David Cicilline says the resolution is a call for comprehensive federal legislation that would prohibit discrimination on the basis of sexual orientation and gender identity.
Indiana amended a law shortly after it was passed after critics argued it could be used to discriminate against gays.
The resolution was created by Cicilline, who is openly gay, and four other Democratic members of Congress _ two of whom are also openly gay.
Cicilline says he plans to introduce a comprehensive anti-discrimination bill later this spring.
© The Associated Press / WLNE-TV 2015