Congressman Keating warns those attending Olympics to be vigilant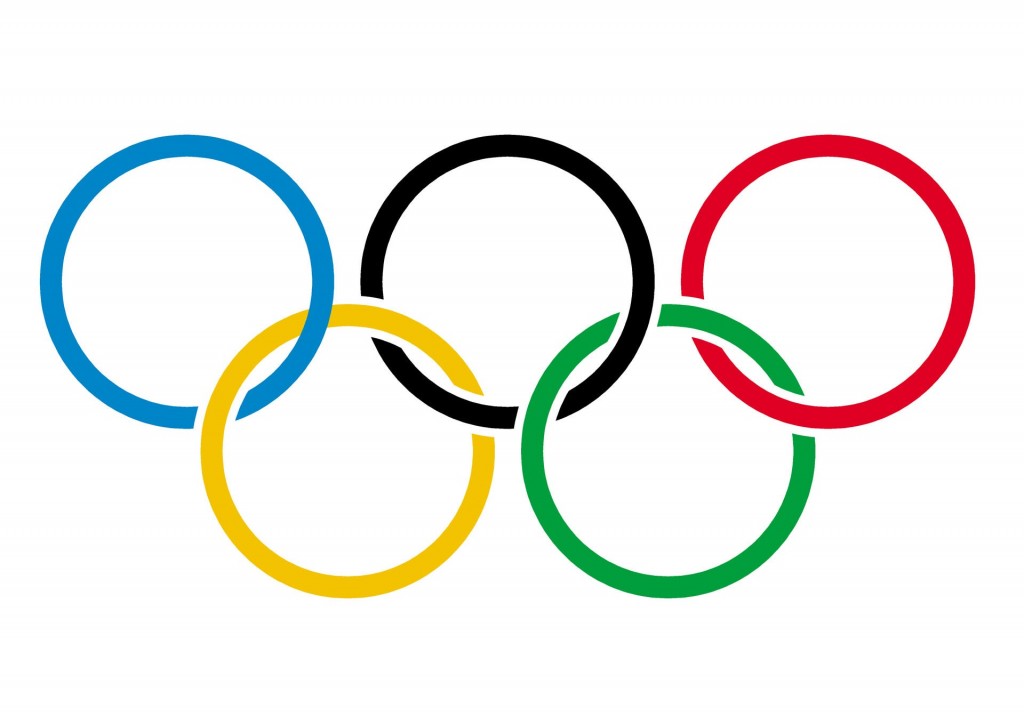 By: Samantha Lavien
Twitter: @samanthalavien
Massachusetts Congressman Bill Keating just got back from Russia and is warning the thousands of Americans planning to attend the upcoming Olympic Games to be vigilant.
"I'm saying be cautious there are dangers, there are criminal dangers there and there are dangers in terms of terrorist activity," said Keating.
The Congressman spent four days in the country reviewing security measures.
"The precautions are probably the most pronounced of any world event," said Keating.
Keating says the Russian government has assembled a security force of 100,000 people. The move comes after several terrorist attacks in recent months. And, because of the violence, many people here in this region say they would have mixed opinions about attending the games.
"It's too scary with all the terrorist threats. I don't think it's going to have the same atmosphere," said Saunderstown resident Sabra Park.
"If I had the opportunity to play I would certainly go. I would not go as a spectator," said Boston resident Andre Gardner.
"I don't think the security threats would keep me from going, but I don't particularly want to go to Russia," said Providence resident James Lippincott.
If you are among the some 15,000 U.S. citizens planning to attend, Congressman Keating does have some advise to help keep you safe.
"Check with the U.S. State Department, become registered with them. There is a program where they will keep you in touch with what is going on. They're going to give you up to the minute preparations," said Keating.
The Congressman will not be attending the Olympics. The decision was made in support the Obama administration's decision to avoid the games as a result of the country's laws concerning the L.G.B.T. community.
(C) WLNE-TV 2014