Connecticut crash kills one RI man, injures two others.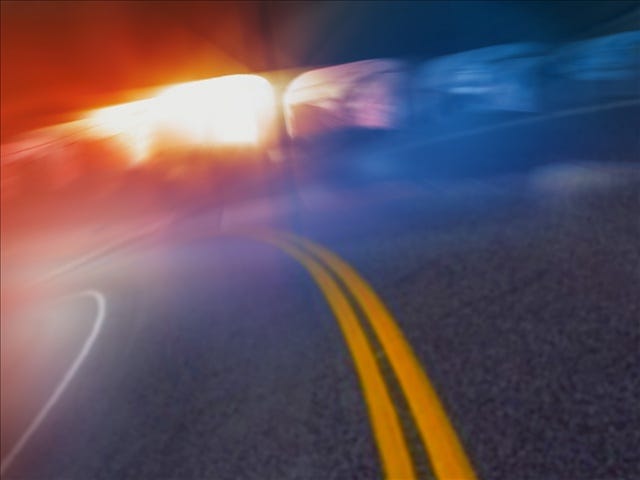 By Tiffany Choquette
Twitter: @ABC6
LEDYARD,CT- A West Greenwich man is dead and two Coventry men have been injured after an early morning crash in Ledyard, Connecticut.
The crash happened just before 2:30 Saturday morning in the area of 633 Lantern Hill Road. Police say the men were traveling south on Lantern Hill Road, when the Volkswagen they were in veered off the road, went down an embankment and flipped over.
Police found Coventry residents, Michael Paolantonio, 29, of 177 Perry Hill Road, and David Governo, 26, of 6025 Flat River Road, in the road, in need of medical assistance. They were taken to an area hospital and treated for their injuries.
The third man in the car was trapped in the front passenger seat. That passenger, Ryan Partridge, 25, of 69 Robin Hollow Road in West Greenwich, was killed. He was the owner of the car. Michael Paolantonio had been driving the car at the time of the crash.
The accident is under investigation.
© WLNE-TV 2013