Connecticut man gets 3 1/2 years in home invasion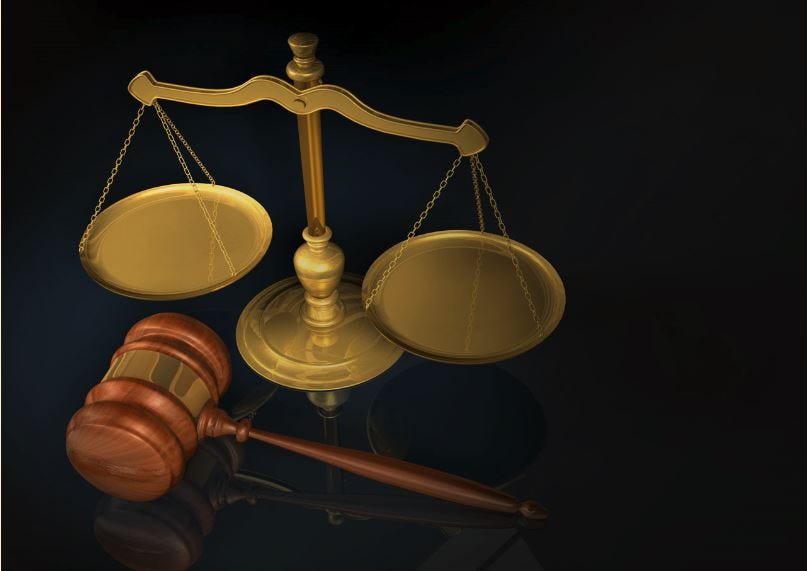 By The Associated Press
PROVIDENCE, R.I. (AP) _ A Connecticut man has gotten nearly 3 1/2 years in federal prison for his role in a 2010 home invasion that targeted an associate of a well-known crime family.
The Rhode Island U.S. attorney's office said 62-year-old Gennaro Mieli, of Niantic, Connecticut, was sentenced Wednesday after previously pleading guilty to one count of conspiracy to commit Hobbs Act robbery.
Mieli admitted conspiring with two other men, one from Central Falls and another from Swansea, Massachusetts.
Authorities said the home invasion was part of a dispute over a loansharking debt of more than $300,000. The target was a man known to be an associate of the Gambino family.
Mieli and two others bound and blindfolded the victim and stole more than $200,000 in jewelry, more than $16,000 in cash and a shotgun.
(C) The Associated Press 2014