Connecticut man charged in Providence murder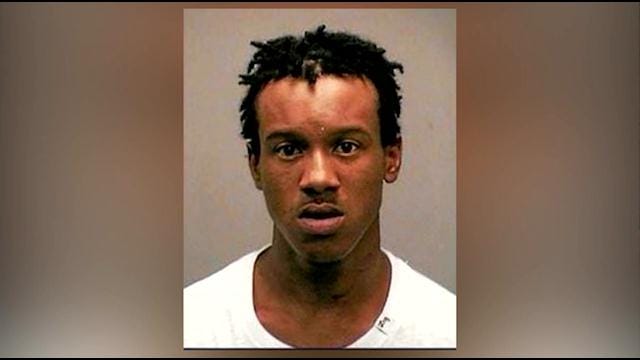 By Alana
Cerrone
A Connecticut man is indicted on charges for the murder of
a man outside of a Providence
club.
20-year-old
Jason King of New Haven
is accused of shooting and killing 28-year-old Luis Aquino on Public Street in November.
He is charged
with one count of murder, two counts of discharging a firearm while committing
a crime of violence and one count of assault with a dangerous weapon.
King is
scheduled to be arraigned in Providence County Superior Court on April 4.
© WLNE-TV
2014