Connecticut man sentenced to life in prison for 2020 murder of Westerly man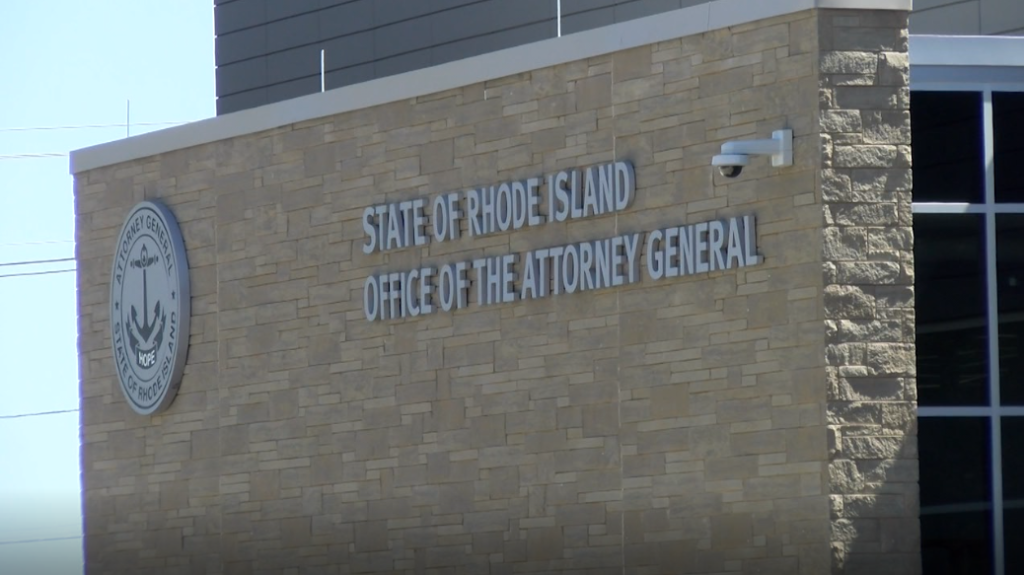 WESTERLY, R.I. (WLNE) — The Rhode Island Attorney General's Office said Wednesday that a Norwich, Connecticut, man was sentenced to life in prison for the 2020 murder of a Westerly man.
On Jan. 25, 2020, Attorney General Peter Neronha said Louis Seignious shot and killed 28-year-old Vincent Sebastian at a home in Westerly.
Earlier that day, Neronha said Seignious, who's 33 years old, found out that Sebastian was "romantically involved" with a woman that he had previously dated and had a child with.
The 33-year-old threatened the victim and then broke into the home on Marriot Avenue, where he shot Sebatian in the chest. Moments later, he died of his injuries.
Seignious hid from police for a week, until he was found at a home in Groton, Connecticut.
In October of this year, a jury found Norwich man guilty of first-degree murder, carrying a firearm during the commission of a crime of violence, and domestic breaking and entering.