Connecticut NBC affiliate won't air Alex Jones interview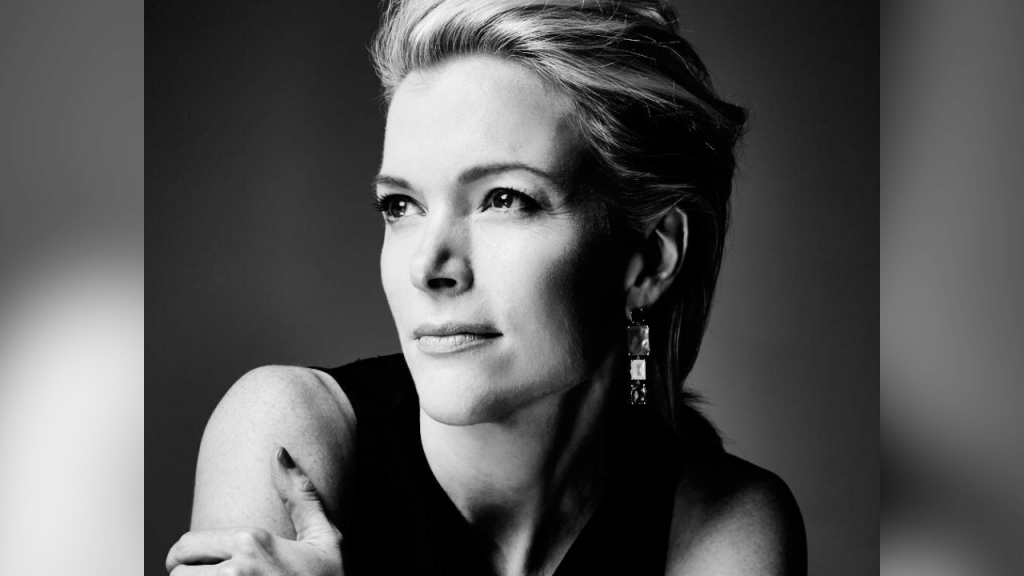 HARTFORD, Conn. (AP) _ Connecticut's NBC affiliate says it's not going to air Megyn Kelly's report on conspiracy theorist Alex Jones, the radio host who has alleged the Sandy Hook Elementary School massacre was a hoax. It says "the wounds are understandably still so raw" in the state.
In an internal memo obtained Friday by The Associated Press, NBC Connecticut staff members were told station executives made the decision after listening to concerns from employees, Sandy Hook families and viewers. The memo says the executives "considered the deep emotions from the wounds of that day that have yet to heal."
A gunman killed 20 first-graders and six educators at the Newtown school in December 2012.
NBC News vows to go ahead with Sunday's program.
Kelly has called Jones' claims "revolting" but says there's value in exposing what he says to the American people.
Copyright 2017 The Associated Press. All rights reserved. This material may not be published, broadcast, rewritten or redistributed.