Construction at Tidewater Landing in Pawtucket slows as questions remain over funding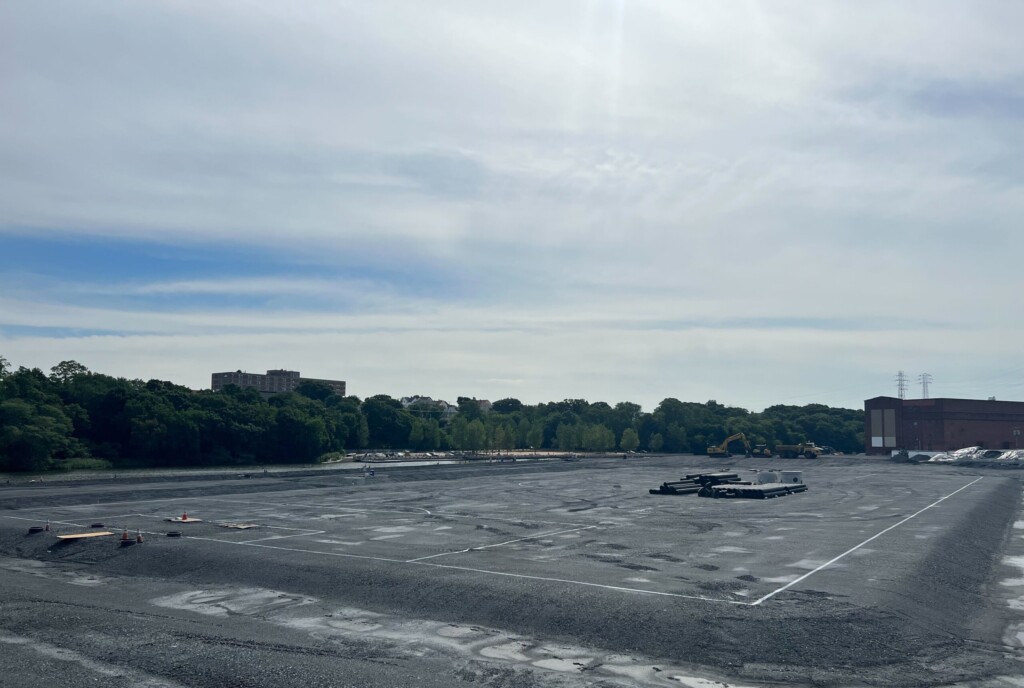 PAWTUCKET, R.I. (WLNE) — Construction at the Tidewater Landing stadium in Pawtucket, the site for Rhode Island's first professional soccer team, is slowing down.
"In analyzing the work completed at the site to this stage and the amount of private funding already allocated to construction, this is an appropriate time to demobilize certain components of the construction while others continue," said Mike Raia, a spokesperson for Fortuitous — the development group for the project.
Raia said Fortuitous remains committed to finishing the project in the "heart of Pawtucket."
Earlier this month, Rhode Island FC picked Bryant University as its temporary home for its inaugural season. In March, public funding slated for the first phase of the Tidewater Landing project was put on hold.
The cost of phase one of the Tidewater Landing project is $124 million.