Construction set to begin on Edgewood Yacht Club's new clubhouse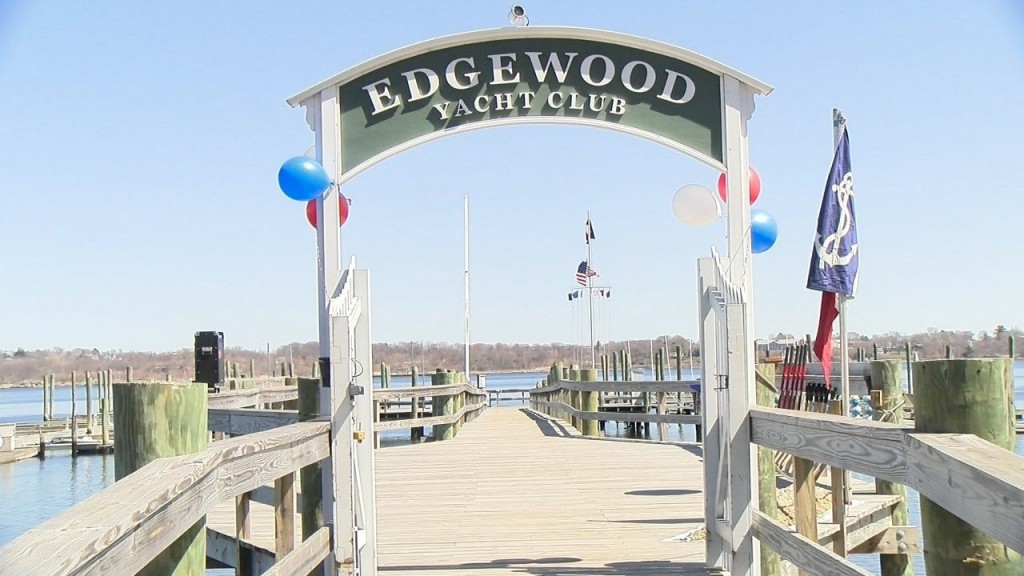 By Bianca Buono
@BBuonoABC6
Five years after a devastating fire destroyed the clubhouse at an historic yacht club in Cranston, the club is finally breaking ground on a new one.
The old clubhouse at Edgewood Yacht Club was built in 1908, but it was completely destroyed in 2011 when it was struck by lightning and caught fire.
"The clubhouse had been a center for neighborhood activities, community activities for over a century when it burned and we've been a little bit adrift without having a full clubhouse," said club commodore Wayne Kezirian.
Now, five years later, Edgewood is breaking ground on its replacement, but it wasn't an easy process.
"It took a coordinated effort to make sure we worked with DEM, with all the different state agencies and any type of federal agencies that had to work with the city, work with the yacht club, to ensure that we can get the building built over the water like it once stood," said Cranston Mayor Allan Fung.
And over the water is exactly where it's going. The new, $4 million clubhouse will incorporate historic and modern elements, including a red gabled roof with sweeping porches, but more energy efficient than before.
"This was a very special place to the community and the community memory was a major part of the design process, not just to meet a historic criteria but to try to evoke a community's memory of a particular building," said the clubhouse's architect Donald Richardson.
Construction on the clubhouse starts next week and the first step in that process is to completely remove the dock.
"It's just really exciting there's been a five year buildup so I think that the club is going to get many more members," said six-year member Kristine McArthur.
"The club is the people, not the building and I think when we have a building we're just going to have more gatherings and more fun together," said 21-year member Marguerite Ofria Pile.
The clubhouse is expected to be done by next May. It will also be home to Brown University's yacht club and sailing team.
© WLNE-TV 2016