Consumer Reports ranks the nations supermarkets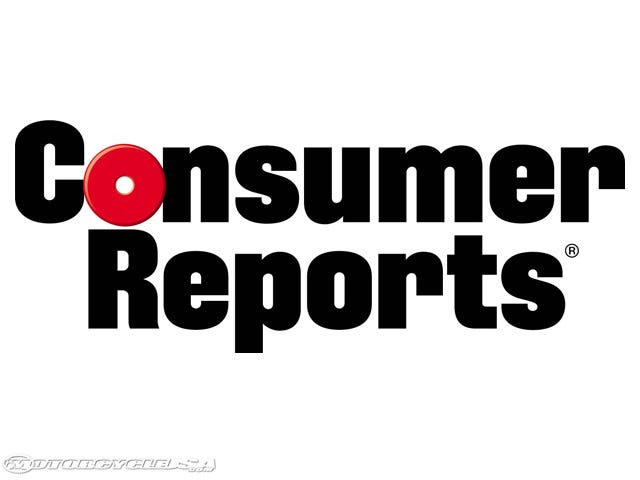 By: Dee DeQuattro
Email: ddequattro@abc6.com
Twitter: @deedequattro
Consumer Reports have ranked the nations top supermarkets.
In a survey of more than 27,000 readers of Consumer Reports the magazine has ranked the nations top grocers.
While Walmart proved to be the largest grocer in the nation, it landed at the bottom of the survey just under Shaw's.
Wegmans and Trader Joe's topped the list scoring high in service, cleanliness, perishables, and prices.
See the full ranking here: http://dig.abclocal.go.com/wabc/PDF/032614supermarkets.pdf
(C) WLNE-TV 2014