Controversy brewing over holiday parking in Providence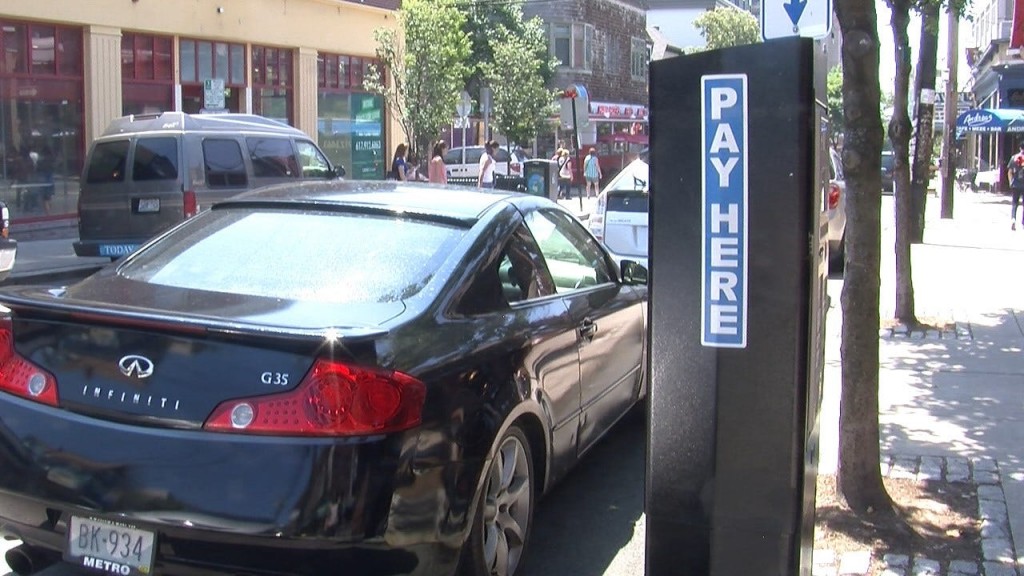 PROVIDENCE- If you're heading out in Providence to shop local, the city is accommodating drivers with free parking for up to two hours in select districts. However, some local businesses are questioning the gesture.

"Why would the city waive those meters during this busy shopping month if they are helpful to businesses, you'd want to keep them in place?" says Harry Adler.

Adler is co-owner of Adler's hardware on Wickenden street, and has been a strong opponent to meters making their way there. He explains what waving the fee means to him.
"I think what is being said is the city needs money, this is a revenue source in their mind, presenting it any other way is disingenuous."
State representative John Lombardi says he would like to see meters eliminated all together in his district.

"It may be a gesture for downtown, I get that. But, this should be your segue for eliminating the parking meters for Atwells Avenue and the places they were installed," Lombardi says.

Not all local businesses are against meters, Con Simon at Pleasant Surprise on Thayer Street, says it would be nice to have a level playing field all year round.

"Having the meters there keeps the traffic flowing and keeps the traffic moving so everyone gets a chance to shop. But, meters only work in my opinion if the meters are everywhere, so if all shopping districts don't have the meters people tend to go to one over the other."
Emily Crowell, spokesperson for the city released a statement to abc6 news saying in part, The meters are meant to encourage turn over, that's is why there's a two hour limit to the free parking.
(c)WLNE-TV/ABC6 2016