Convicted arsonist faces judge over two decades later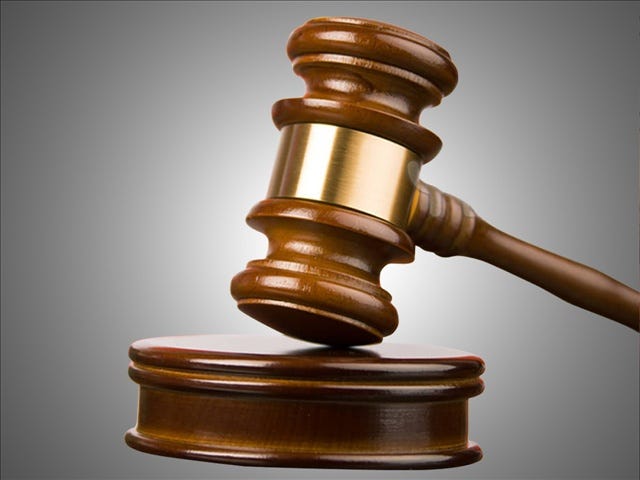 Melissa Toupin
25 years after being convicted a North Kingston arsonist returned to Rhode Island to face a judge.
74–year–old Carleton Winsor was convicted back 1988 of setting fire to an ambulance barn in North Kingstown. That crime happened in 1985.
In 1990 he was sentenced to two years in the Adult Correctional Institute and three years of probation, but never reported to prison, because he says no one notified him that he'd lost his appeal.
The case slipped through the legal cracks and was brought back to light last month after police received a letter saying Winsor was bragging about getting away with the arson.
Winsor, who now lives in Tallahasee, Florida, appeared in Washington County court today.
"He really did nothing wrong, with the case, it just fell through the cracks. He did not break any laws, there was no warrants or paperwork on it. and quite frankly, since that time, he's been in no trouble," said Chief Thomas Mulligan of North Kingstown police.
Windsor has 120 days to appeal for a reduced sentence.
(C) WLNE-TV 2013
Information provided by AP