Convicted felon sentenced for stealing murder victim's car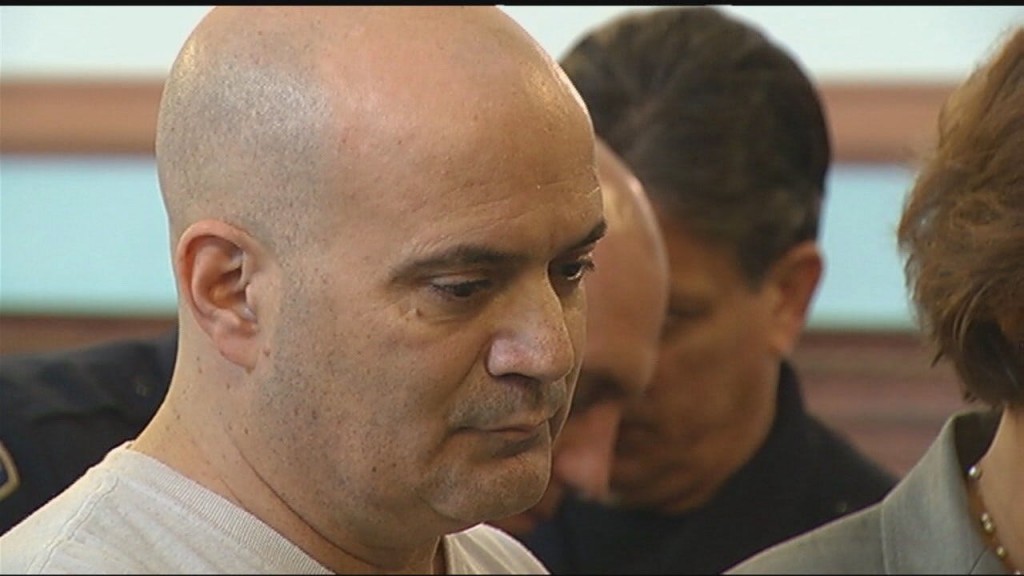 By News Staff
Email: news@abc6.com
Twitter: @ABC6
PROVIDENCE, R.I. (WLNE) – A Cranston man acquitted of murder in 2014 has been sentenced to serve 18 years on a different charge.
After being acquitted of murder in the killing of John Fiore in 2014, Louis Sinapi was found guilty of stealing his car.
John Fiore, 55, was found stabbed to death in 2024 inside an apartment on Farmington Avenue in Cranston.
Investigators said 57-year-old Louis Sinapi had been out of the ACI for less than a week when he was accused of stabbing Fiore, and then stole his car from the crime scene.
Sinapi was sentenced Wednesday to serve 9 years followed by a consecutive term of 6 years. Sinapi was also sentenced to an additional 20 years, with 3 to serve.
Sinapi has a long criminal record that includes several misdemeanors and robbery charges and has been at the ACI for violating terms of his probation.
Prosecutors in court Wednesday recounted Sinapi's lengthy criminal history, 24 convictions since 1981. Twelve of the convictions are felonies.
Prosecutors believe Sinapi was motivated by his addition to crack cocaine, adding that he allegedly tried to sell Fiore's car for crack.
Fiore's sister Jill, who found her brothers body was in court Wednesday along with family. She addressed the courtroom saying she'll carry emotional scars from the murder for the rest of her life.
©WLNE-TV / ABC6 2019