Convicted murderer Andrew Jett begins second murder trial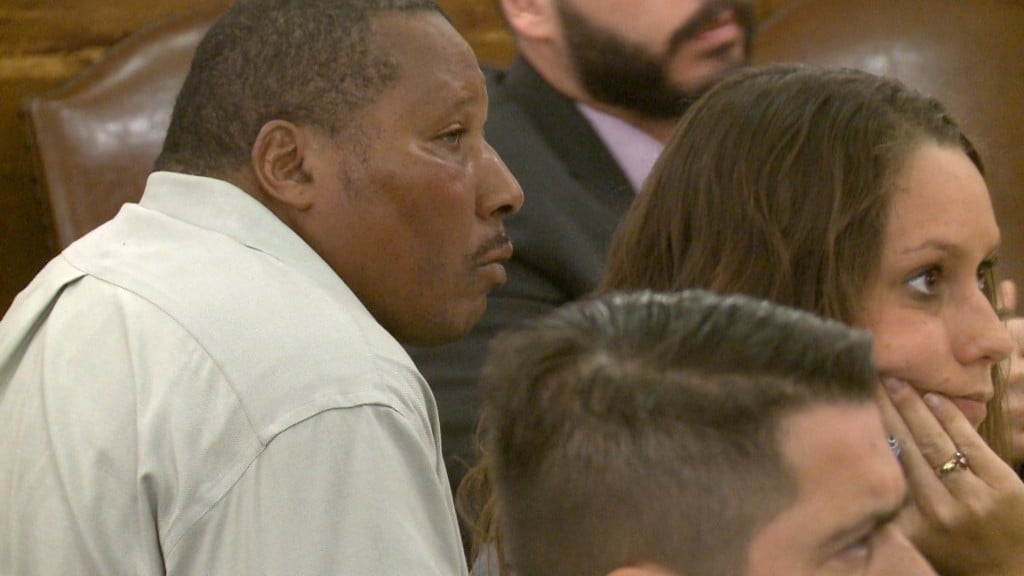 By: Rebecca Turco
Email: rturco@abc6.com
Twitter: @RTurcoABC6
Facebook: RebeccaTurcoABC6
PROVIDENCE, R.I. – A man convicted of killing his girlfriend 25 years ago is once again accused of killing a girlfriend.
In opening statements, prosecutors said Andrew Jett stabbed Michelle Busby to death in August 2012. Busby, 50, was found some three days later in her multi-family East Providence home. She had been wounded more than a dozen times.
"She was a sister, she was a wife, she was a mother, she was a grandmother," said Special Assistant Attorney General Kimberly Ahern. "She was all of those things when she was violently murdered by this defendant."
Ahern told jurors Jett's blood was found at the crime scene. She described how a police officer found Busby during a well-being check, saying she was lying on the ground naked with an "obvious wound" on her back.
Though prosecutors say the pair were living together and dating at the time, the defense described their relationship as best friends. "Andrew had no reason to commit this tragic and heinous act," said attorney Philip Vincini.
Vincini argued police were prejudiced against Jett because he was on parole and left the state when he was arrested. "You are going to see how the East Providence Police Department stretched the evidence they gathered, implicating him," Vincini told the jury.
Jurors know Jett was on parole, but are prohibited from knowing the circumstance why. Jett served nearly 20 years behind bars for killing his then-girlfriend in 1992. He was released from prison three years before Busby's murder.
The state's first witnesses brought to the stand included Angela Thompson, who lived on the floor above Busby, and Everett Smith, a childhood friend who lived down the street.
© WLNE-TV 2017