Convicted murderer arrested for growing pot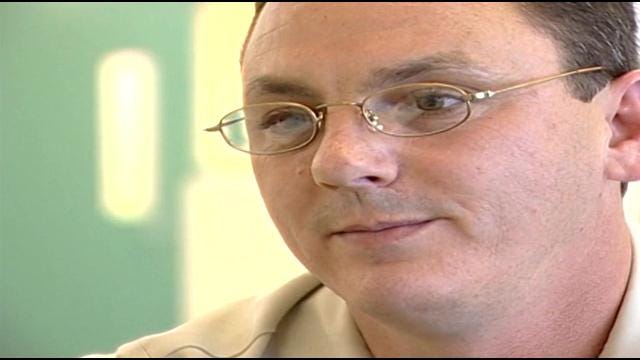 By News Staff
A man who was convicted in the 1979 murder of Richard Valente was arrested and accused of running a pot-growing operation.
After a 3-month investigation, State Police arrested Gerald Mastracchio, 52, and Joseph Ziroli, 53, at a home in Johnston and seized 28 marijuana plants.
Mastracchio was sent to prison in 1987 for murdering his friend and throwing him off the Jamestown Bridge.
He was given a life sentence, but after serving 23 years he was released on parole in May of 2012.
He's being held pending a bail hearing on August 7th.
Ziroli was arraigned before Justice of the Peace McCaffery and released on $1,000.00 personal recognizance.
© WLNE-TV 2014