Convicted murderer shot on Atwells Ave.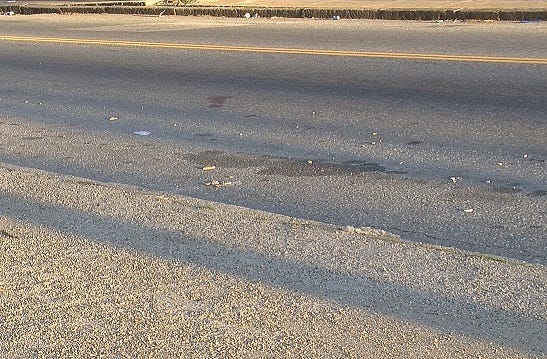 Dee DeQuattro
A man who was previously convicted of murder was shot several times on the corner of Atwells and Sears in Providence.
41-year-old Troy Lassiter was found in the road in front of St. Adalbert's Church on Monday around 3 p.m. suffering from gunshot wounds.
In 1996 Lassiter pleaded no contest to the shooting death of David Andrew and served seven and a half years in prison. In 2009 Lassiter was sent to prison for nine months after a judge said he violated terms of his probation by giving police a false name duirng a traffic stop.
Lassiter is being treated at Rhode Island Hospital and is expected to recover from the wounds. The suspect fled the scene and has not yet been located.