Cops: RI Rep Said He Paid Own Bills With Funds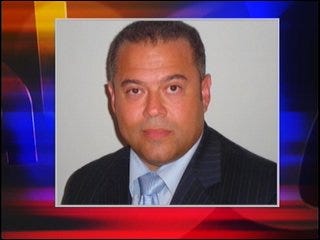 PROVIDENCE, R.I. (AP) – A court document says a Rhode Island legislator charged with misappropriating funds from a life insurance policy on a friend's dead daughter told investigators he used some of the money to pay his business' bills.
State Rep. Leo Medina is accused of pocketing $28,000 from a life insurance policy he was helping a friend cash in. An affidavit filed in the 6th District Court in Providence says Medina told investigators he paid Alejandro Nico between $6,200 and $6,400 of the total but used some of the funds to pay bills for his struggling business.
Records show Medina claimed he had a verbal agreement with Nico to pay him on an "as needed basis." Nico told investigators he received no payments and there was no such arrangement.
Medina has said he's innocent of the charge.
(Copyright 2011 by The Associated Press. All Rights Reserved.)