Coronavirus cases on the rise in Fall River; Mayor urges residents to cooperate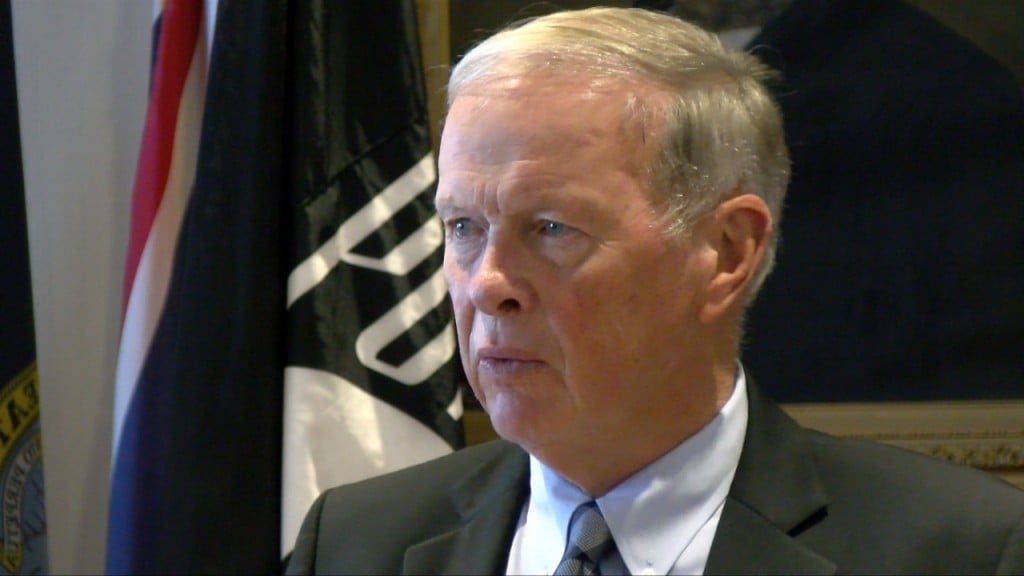 FALL RIVER, Mass. (WLNE) – Coronavirus cases are climbing in the city of Fall River, and Mayor Paul Coogan is calling on residents to take the virus seriously and help control the spread.
The city reported 45 new cases over the weekend and one new death related to COVID-19. As of Tuesday, the city had a total of 2,303 positive cases and a total of 136 deaths.
The most recent death marks the first since September 29, according to the city's COVID-19 data. The state Department of Public Health raised the city's risk level to high on Wednesday in its most recent reporting.
On Tuesday, Mayor Paul Coogan held a press conference to address the spike in cases.
"Last Wednesday, the state of Massachusetts designated us as in the red or high-risk district for Covid. We are going to be in the red again tomorrow," Coogan said.
Coogan was joined by state representatives, the superintendent, the director of the Department of Health and Human Services and doctors from local hospitals.
"We are seeing spread in workplaces as well as small gatherings within the home, friends and family," said Health and Human Services Director Tess Curan.
Coogan said if the rate of spread doesn't slow, the state will make the city reverse their reopening plan.
"Please hunker down and be extra careful over the next few weeks," Coogan urged residents. "Hopefully, this will keep us from staying in the red for a third additional week."
If the city is considered high-risk for several more consecutive weeks, Superintendent of Fall River Public Schools Matthew Malone said his team will need to re-evaluate whether or not to switch back to distance learning.
"I will say our spread percentage within our schools is tiny, amongst young people it's even tinier," Malone said. "We are prepared for anything, meaning, we can move on a dime as to our model, our reopening plan. We'll be able to do that."
Coogan said some residents are not doing the right thing and it's contributing to more positive cases.
"We have parents testing positive, sending their children to school. We have people in our community that are sick with a fever or runny nose, going to work. Those are just absolute no-no's with a capital N."
He said when the health department is making calls for contact tracing purposes, people are not cooperating.
"People are hanging up. They don't even wanna know. How do we chase them? Call back? No answer. So, please help us with this."
With Halloween quickly approaching, Coogan said the city isn't banning trick-or-treating, but they are not encouraging it. He said families should seek alternatives to be safe.
For the latest COVID-19 data in the city of Fall River, click here.
© WLNE-TV 2020