Coronavirus concerns escalate locally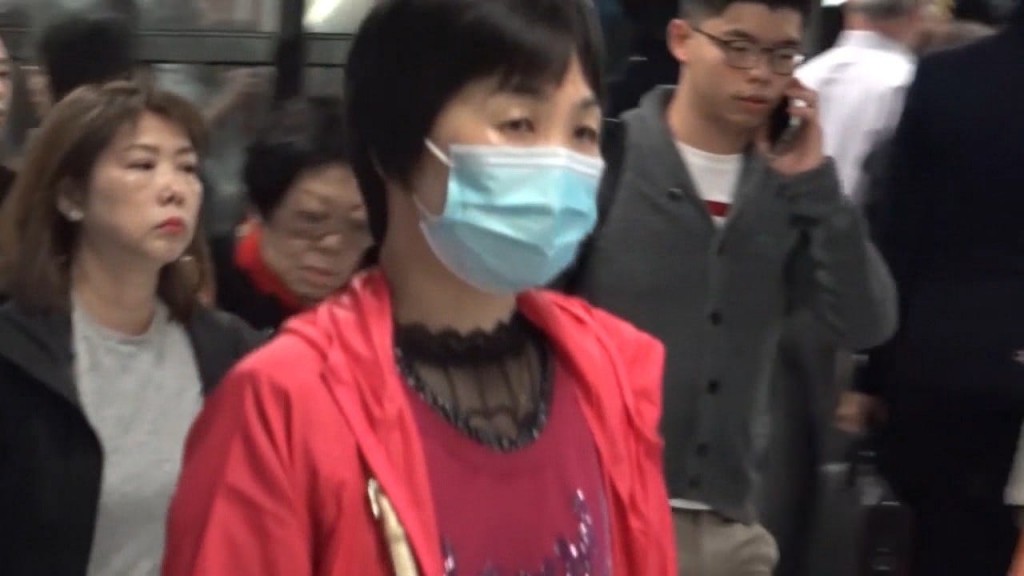 PROVIDENCE, R.I. (WLNE) — Andy Nicoletti travels frequently for work, including every few months to China.
"Over the last five years, I've made approximately 20 trips," said Nicoletti, of Middletown.
He's scheduled to travel there again in just a couple weeks, but now the new coronavirus outbreak is a factor.
"If we feel people's health would be at risk, then we'll delay the trip," Nicoletti said.
In the mean time, he's monitoring the situation in China.
"I've found the people of China to be incredibly aware of making sure that the airports are clean, the travel is protected and sterile," he said.
Infectious disease experts say the coronavirus can be hard to detect, because the symptoms can be similar to a common cold or flu.
Making matters worse, the timing of the outbreak at the Lunar New Year creates ideal conditions for the virus to spread.
"The largest – to the best of my knowledge – human migration on the planet is occurring right now as we speak in China," said Dr. Leonard Mermel, the medical director of Rhode Island Hospital's infection control and prevention department. "A lot of people going back to their hometowns throughout China, so there are millions and millions of people in transit."
Mermel says the virus could eventually reach our area.
"I think we've got to be prepared, so we need to be screening, getting a good travel history of people coming into urgent care centers, emergency departments, and doctor's offices – particularly with respiratory symptoms," he said.
Rhode Island hospital already making changes this afternoon, asking patients for their travel history before they even enter the emergency room.
"We have to maintain our vigilance to screen at the first point of contact," Mermel said.