Coronavirus forces PC to cancel study abroad programs during spring break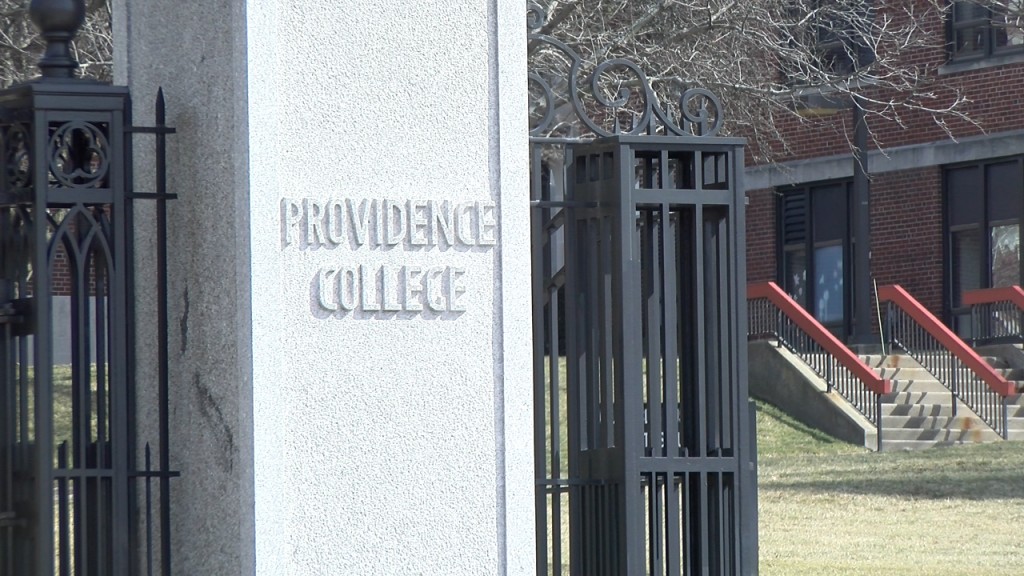 Rhode Island colleges are not taking any chances when it comes to the novel coronavirus known as covid-19, with some canceling study abroad programs.
That's the case at Providence College where some students overseas are now coming home early, and students set to travel with the school during spring break are being told their program has been canceled.
The news comes after Rhode Island health officials announced the first confirmed cases of covid-19 over the weekend after two people were on a trip to Italy through St. Raphael's.
Providence College is not just canceling programs in Italy, but all international travel until health officials figure out what to do next.
"Some of those programs were set to go to countries that are not necessarily high level for the virus, but out of an abundance of caution, and at the advice of the CDC, we decided to cancel those programs," said Steve Maurano, Associate Vice President of Public Affairs at the school.
Maurano added that there are other factors at play when it came to making that decision.
"We don't know about the planes that will be used, for example. How well are they going to be cleaned, who was on them before," he said.
Some students in Italy are taking it upon themselves to leave the country ahead of schedule.
Students studying in Florence, Italy through Fairfield University are finishing the program at the Connecticut campus.
Students who are still in Italy, for the most part, are finishing up the classes online.
"Most of the programs we've been involved with have shut down physical operations in Italy and are holding classes remotely," Maurano said.
Students returning from Italy are allowed back to campus to finish classes, as long as they are not showing any symptoms.
It's disappointing for students like Colleen Joyce, who was set to leave Friday for a missionary trip through the school to France.
Joyce received an email Monday, one day after Rhode Island announced it's first cases of the virus.
"At about 2:30 we received a message that our trip was going to be canceled unfortunately due to the coronavirus," Joyce said.
Joyce felt a bit on edge earlier in the week, after hearing how much the coronavirus has spread throughout the world.
She is disappointed but is appreciative of the school's decision.
"They're looking out for us at the end of the day," she said. "Hopefully I'll be there maybe abroad next year or something."