'Corporate greed': Starbucks employees in Warwick look to unionize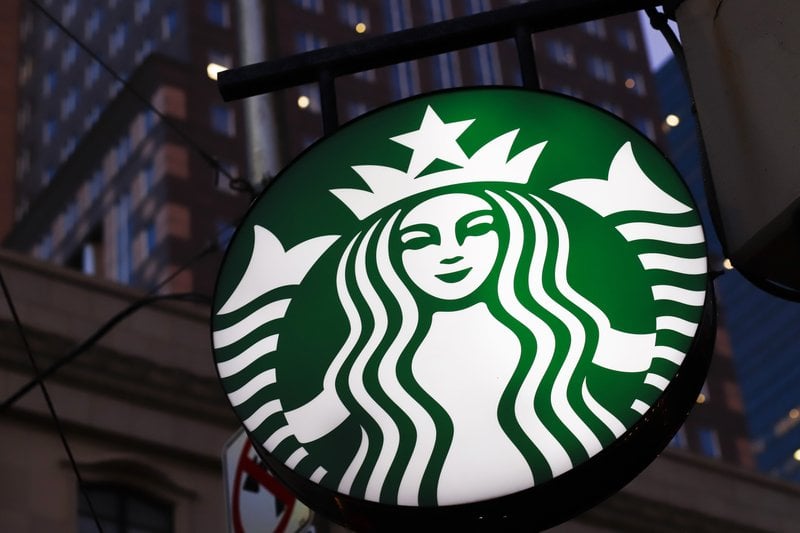 WARWICK, R.I. (WLNE) — A national wave of union organizing has hit many Starbucks locations.
Starbucks' flagship store in New York City recently voted to unionize, and now a location in Warwick is looking to do the same.
The union, Starbucks Workers United, announced that a petition was filed on Twitter Wednesday afternoon.
In a letter to CEO Howard Schultz, workers at Pace Boulevard said understaffing, and lack of training and proper facilities, have led them to unionizing.
The Warwick store is the first Rhode Island location to petition for unionization.
The workers said that Starbucks actions in response to unionization are "vile acts of corporate greed" and an "account of unjust termination."
"The actions taken by Starbucks, such as firings, cut hours and employee surveillance, in response to unionization, lies at the heart of our reason for unionizing," the letter continued.
Workers at the Warwick store said they hope their efforts will serve as an example for other locations across the state.