Correctional officers push to be added to tinted window bill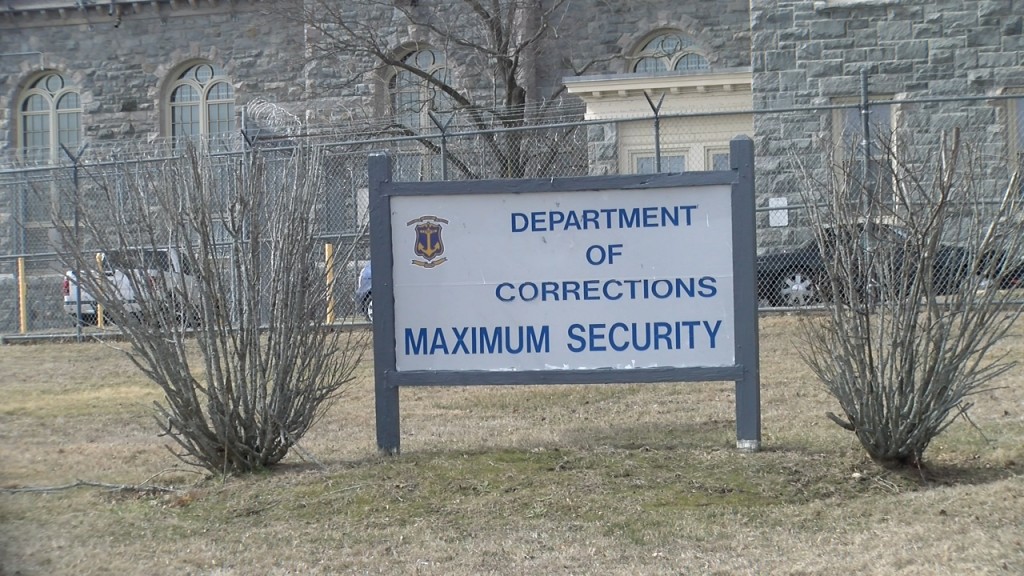 CRANSTON, R.I. (WLNE) – Correctional officers at the Rhode Island Department of Corrections want to be included in the tinted windows bill that would allow police officers, firefighters, judges, and lawmakers to be exempt from state law.
Richard Ferruccio, president of the Rhode Island Brotherhood of Correctional, submitted written testimony to the House Judiciary Committee on Wednesday, asking them to consider adding ACI officers to the bill.
"It's a small state. An ex-inmate sees you, someone that has a problem with corrections, had a bad visit, they see you driving they follow you home, now they know where you live and obviously that has potential to escalate," said Ferruccio.
Rep. Anastasia Williams introduced the bill in January, and Walter Craddock, Administrator for the Rhode Island Department of Motor Vehicles responded in a letter, saying the "blanket exemption would also allow others, such as family members or friends of these defined classes, to operate the vehicle, exposing them to a violation of the law."
Craddock added that the bill doesn't say whether or not the tinted window exemption would apply to leased vehicles.
Ferruccio said he and his fellow correctional officers just want to be part of the conversation, as many people don't realize the dangers of the job follow them home.
"We've had a number of correctional officers threatened while they're driving home to and from work, out on their lunch breaks to and from work."
He says, with about a thousand correctional officers across the facilities at the ACI in Cranston, it's worth a conversation.
"We live in the communities in Rhode Island, and it's something that provides a degree of protection. If they can consider adding us to the legislation it would be a good thing."
Testimony was heard on Wednesday, and the bill was held for further study.
© WLNE-TV 2020