Correia defeats Sutter in Fall River mayoral race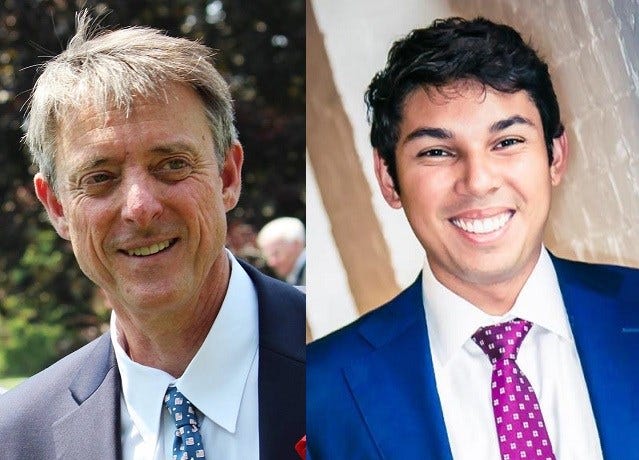 By News Staff
news@abc6.com
The results are in following a day at the polls for Massachusetts residents.
The political turbulence continues in Fall River Tuesday night after a big upset in the mayoral race as political veteran and current Mayor, Sam Sutter, was thrown overboard by voters for a fresh-faced 23-year-old, Jasiel Correia.
Correia is a first-term City Councilor, and is now in charge of running the 10th largest city in Massachusetts.
"I'm very excited. I'd like to thank my friends, my family, my campaign manager. It's a very exciting feeling, it's a once in a lifetime opportunity. We're going to make Fall River the best place in the entire commonwealth of Massachusetts," said Correia, amidst the celebration.
RESULTS:
Correia: 8,268 (52%)
Sutter: 7,621 (48%)
Voter turnout: 34.6%
In New Bedford, incumbent mayor, Jon Mitchell, was re-elected for his third term, beating Maria Giesta.
"It fells good. I feel grateful for all of the people who voted to keep our city moving in the right direction. We've had substantial growth, and we need to continue doing the things we're doing to promote job growth and education," says Mitchell.
RESULTS:
Mitchell: 7,552 (62%)
Giesta: 4,646 (38%)
Voter turnout: 22.8%
© WLNE-TV 2015