Correia's lawyers to argue his appeal Thursday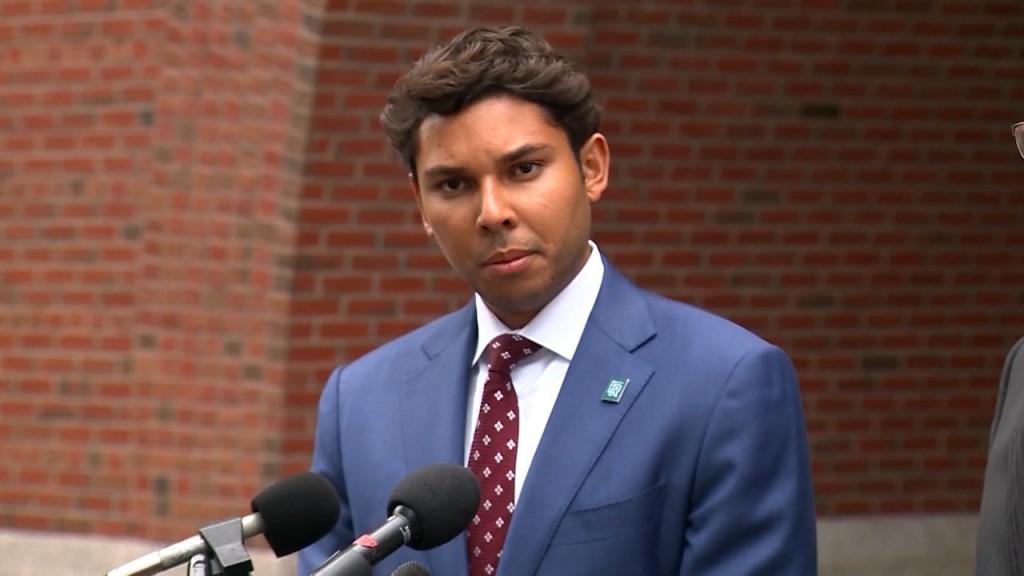 FALL RIVER, Mass. (WLNE) — Lawyers for former Fall River Mayor Jasiel Correia will argue his appeal on Thursday.
The 30-year-old is currently serving a six year at the Federal Correctional Institute in New Hampshire.
He was found guilty of defrauding investors on his "SnoOwl" app and extorting money from marijuana companies.
He was convicted in 2021 but didn't report to prison until last April.
The hearing will be heard by a judge in Boston but his lawyers will be remote.