Correia's prison date delayed for 7th time
Local legal experts weigh in on how this could happen and if the former Mayor will see time behind bars.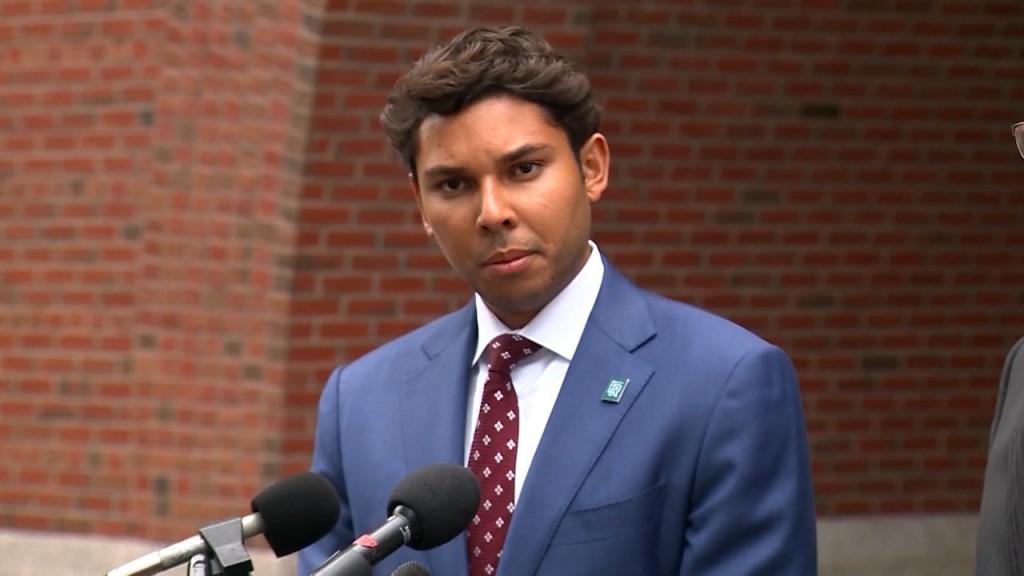 BOSTON (WLNE) — The former Fall River mayor who was convicted of fraud and corruption will now have his prison date delayed for the seventh time.
Jasiel Correia was expected to report to federal prison Tuesday, but that date has been pushed back to no later than April 22 at noon.
"This is far more than I think I've ever seen," said Andrew Horwitz, Assistant Dean for Experiential Education at Roger Williams School of Law in Rhode Island. "As time goes on, it may be harder and harder to figure out what may be going on."
Correia's original court date had been set for Dec. 3 before being pushed to Jan. 10. Then, Jan. 28, Feb. 13, Feb. 14, March 4, and to April 5 before the upcoming April 22 date.
Horwitz said the January and February dates pushed back due to a rise in coronavirus cases made sense. "When COVID was spiking, the concept that we didn't want to put people unnecessarily in confined spaces together made perfectly good sense."
Horwitz also noted that since Correia "doesn't present a danger to society," he does not see an "urgency to him being incarcerated." With continuous delays to report to prison mounting, Horwitz says it wouldn't surprise him at this point if a stay pending appeal was granted.
Correia's attorney claims there was insufficient evidence to convict him of defrauding investors through his "SnoOwl" app.
Judge Douglas Woodlock said this delay gives Correia and his defense team a "reasonable period" to "seek bail relief from the First Circuit itself."
"Under this extension he must make his application to the First Circuit in a timely fashion, failing which his incarceration shall commence with his self-surrender at the facility designated by the United States Bureau of Prisons," said Woodlock.
"I am now in a position to rule without hesitation that the defendant should not be afforded continued enlargement on bail pending the final resolution of his appeal," Woodlock continued.
The disgraced former mayor faced 21 charges in November 2021, but 10 of those charges were tossed by a judge.
The former chief of staff of the convicted mayor, Gen Andrade, was also sentenced to 12 months of supervised release and ordered to a pay 50,000 fine.