Cost of defending Bulger has topped $3M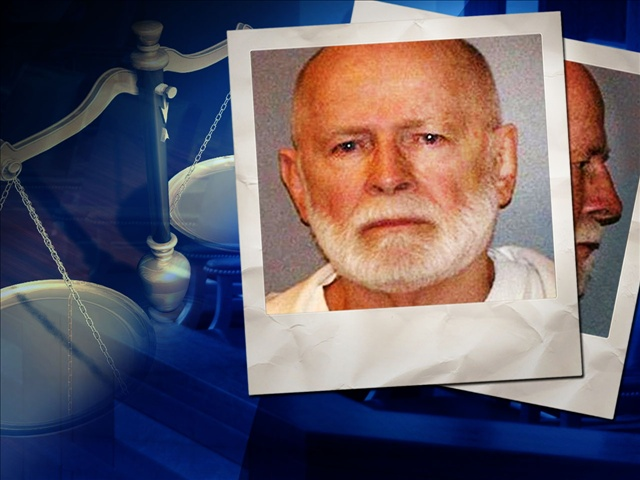 By News Staff
Twitter: https://twitter.com/ABC6
Facebook: https://www.facebook.com/ABC6News?ref=hl
The cost of defending Whitey Bulger has topped $3 million dollars.
Documents submitted Friday show that Bulger's defense lawyers have charged the government a little over $2.7 million dollars for their work.
When the costs of experts, paralegal services and transcripts are added in the total pushes past $3 million dollars.
84–year old Bulger was convicted of a host of crimes in August of 2013, including playing a part in 11-murders.
Bulger is serving a life sentence in federal prison which he is currently appealing.
With that said legal cost are expected to go even higher.
©WLNE-TV / ABC6