Costantino and Fox may have private ties to 38 Studios deal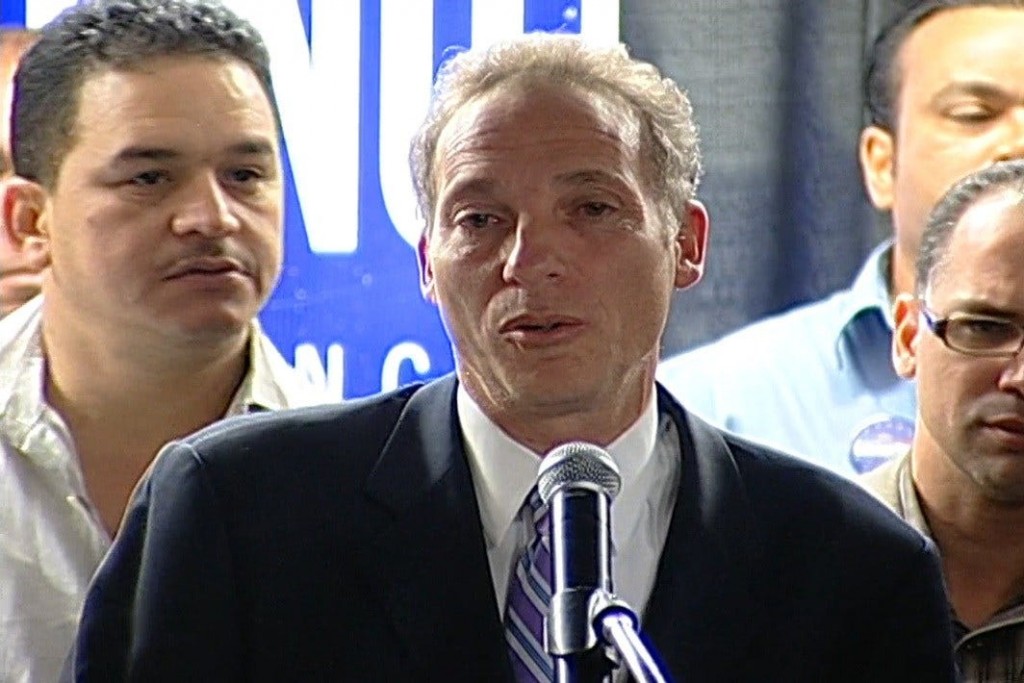 By Kirsten Glavin
kglavin@abc6.com
@kirstenglavin
RHODE ISLAND – ABC6 has learned that the former Finance Chair, Steven Costantino, was responsible for adding $75 million dollars to the loan program that enabled 38 Studios to come to Rhode Island. Costantino is accused of manipulating the loan and bringing the total of the program up to $125 million dollars.
Despite getting thrown under the bus in previously sealed documents, Costantino in his own deposition said the reason more money was added, is because there was "demand in the community."
Gordon Fox, who is currently serving a 3–year prison sentence on unrelated charges, plead the fifth in two separate depositions relating to the case. The new details about Costantino reveal that he and Fox worked privately together to make the deal possible.
"My very strong opinion is that those two individuals are the only two individuals in the house that had any information regarding the private aspect of 38 studios," said Nicholas Mattiello, Speaker of the House. "Everybody else, including myself, thought it was a loan guarantee program."
A major question still remaining is when exactly 38 Studios talks began. These documents reveal it could have been as early as July of 2009, which is nearly a year before the General Assembly passed legislation to make the 38 Studios deal possible.
© WLNE-TV 2015