Cotton Named 2nd Team All-American by NBC Sports as Friars Prep For Tourney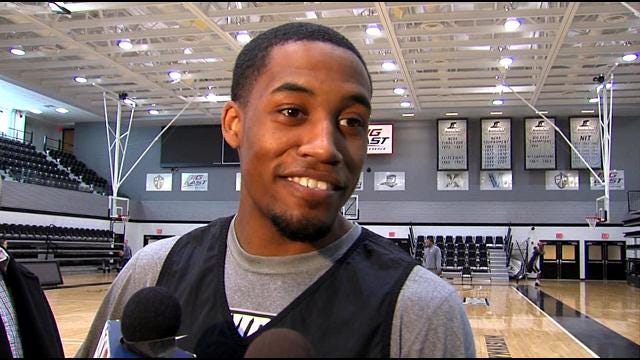 Ken Bell
PC star guard Bryce Cotton was named a 2nd team All-American by NBC Sports on Monday.
Cotton was named 1st team All-Big East over the weekend, the only conference player to repeat that achievement.
The Friars now get ready to play St. John's, Thursday at 2:30 pm in the Big East Tournament at Madison Square Garden. Nick Coit has a preview.