Council approves state takeover of Providence schools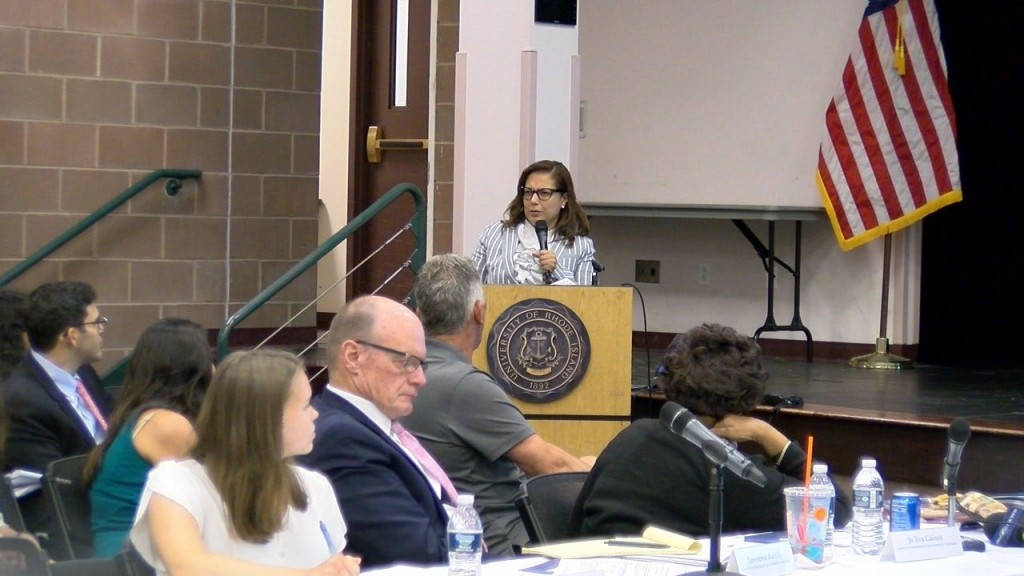 PROVIDENCE, R.I. (WLNE) — The Rhode Island Board of Education Council on Elementary and Secondary Education voted Tuesday night to approve Education Commissioner Angelica Infante–Green's request to put the failing Providence Public School System under state control.
"I feel like we just witnessed history," Infante–Green said. "And now I feel nervous — because it's got to get done — and determined. This is a moment, this is a moment in time, and we just can't look back."
The takeover is allowed under a 1997 law called Crowley Act. It has to go through a legal process where other government entities can object, though Providence Mayor Elorza says he supports state intervention.
"It is just a reality – and a sad one to have to admit – that at the city level, we just don't have the powers to bring about the wholesale transformational change that our kids deserve," said Elorza, a Democrat.
But some have reservations, including Sarah Morenon, a retired Providence public school librarian with 20 years in the district.
"I'm just afraid that somebody who's appointed by the state may not have the wherewithal to affect real change, so you just end up with a lot of really lovely sayings and phrases," said Morenon. "I'm hopeful, but I just want people to know there are times when it doesn't work."
Infante–Green think says she can succeed where others haven't, because she's collaborative.
"I have a different approach," said the education commissioner. "I don't know what's gone on before, and I can't worry about that. I can only worry about going forward."
Because of the Crowley Act's legal process, the state would complete the takeover in late October or early November. The commissioner says there are plans to make sure school starts smoothly on September 3rd.
©WLNE-TV/ABC6 2019