Council on Elementary and Secondary Education approves $255 Million for construction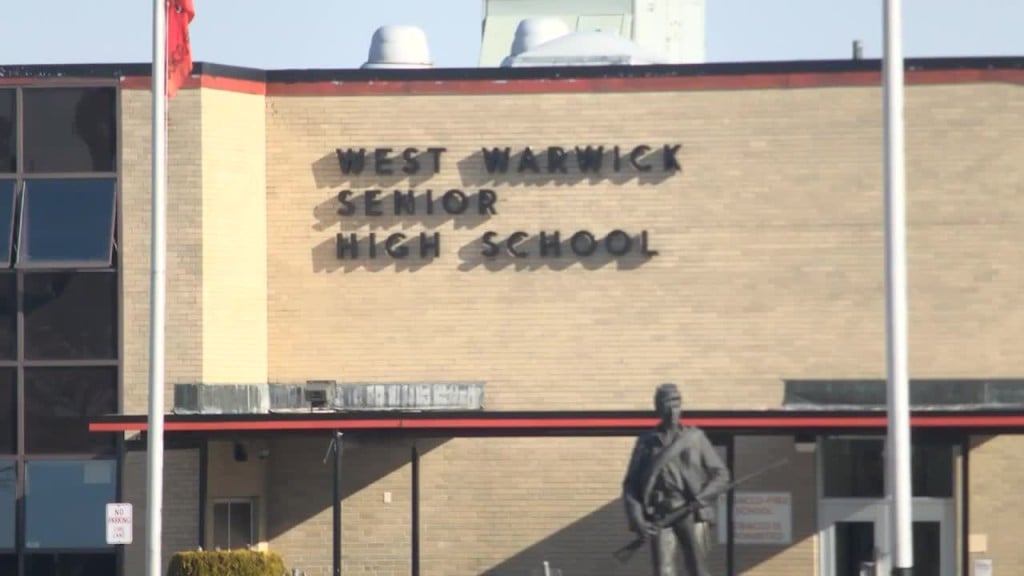 PROVIDENCE, R.I. (WLNE) — The Rhode Island Council on Elementary and Secondary Education voted Tuesday to approve nearly $255 million in new school construction projects across the state.
The projects will focus on educational enhancements, health and safety improvements, and the construction of four new schools.
"The council's approval of these wide-ranging and transformative school construction projects is an affirmation of my administration's commitment to improving school facilities and student outcomes statewide," Gov. Dan McKee said. "
North Providence will construct three new elementary schools while Woonsocket will consolidate Coleman, Bernon Heights, and Globe Park elementary schools into one new school, the council said.
"We look forward to visiting these new and renovated schools where students and educators can thrive," McKee added.
The following projects were approved: improvements to three buildings at the Greene School in West Greenwich; the construction of three new elementary schools as well as improvements to the middle and high schools in North Providence; improvements to two elementary schools and the high school in West Warwick; and the construction of one new elementary school and renovations at the six other schools in Woonsocket.
"The council is proud to approve additional school construction projects that will advance our mission of providing an excellent education to all students, regardless of zip code," Chair Patti DiCenso said. "These upgrades are long-awaited, and we look forward to seeing the positive impact the projects have not only on our students and educators but also our Rhode Island communities."
The council had previously approved $880 million for 39 projects across 13 school systems, bringing the funding total to $1.4 billion for 56 projects across 17 school systems.