Council on Postsecondary Education votes in favor of vaccine mandate at RIC and other institutions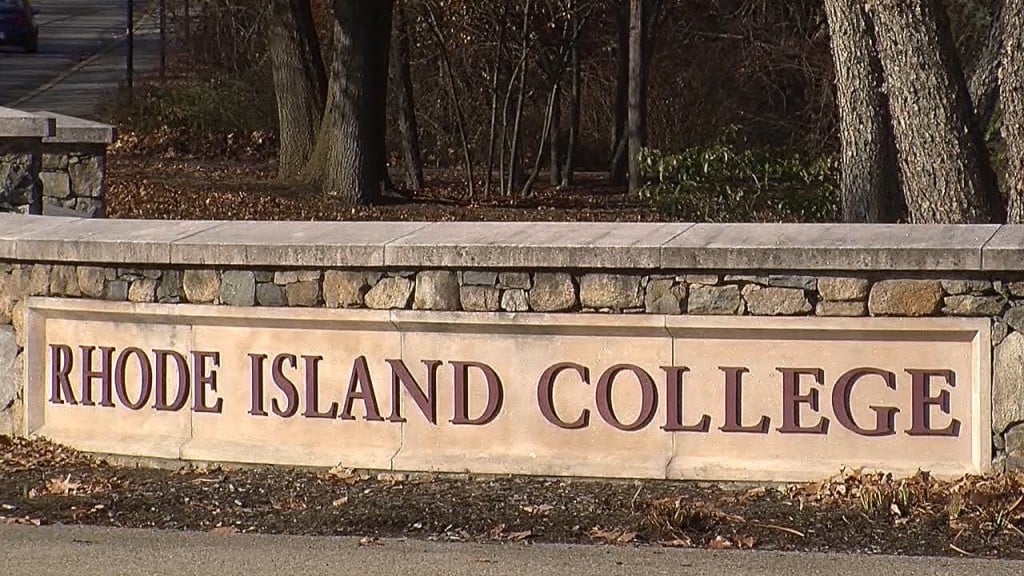 WARWICK, R.I. (WLNE) – The Council on Postsecondary Education voted unanimously Wednesday night in favor of a COVID-19 vaccine mandate for faculty and non-classified employees at Rhode Island College, Community College of Rhode Island, Office of the Postsecondary Commissioner, Westerly Education Center and Rhode Island Nursing Education Center.
Faculty and non-classified employees are required to be fully vaccinated by November 1. The Council said they will honor medical and sincerely held religious exemptions.
"Improving the COVID-19 vaccination rate in the higher education communities will improve the learning environment, and the policy has the broad support of those most impacted by it because of the level of consultation with faculty and staff," said Shannon Gilkey, Ed.D., commissioner of postsecondary education. "Our long-term goal is restoration of the campus experience prior to March, 2020 and this is a major step in achieving that goal."
Those who are exempt, or only partially vaccinated by the deadline, will need to complete weekly COVID testing.
The Council said faculty unions and management from the two colleges support the requirement.
The mandate is effective immediately.