Councilman: College students are throwing bottles at police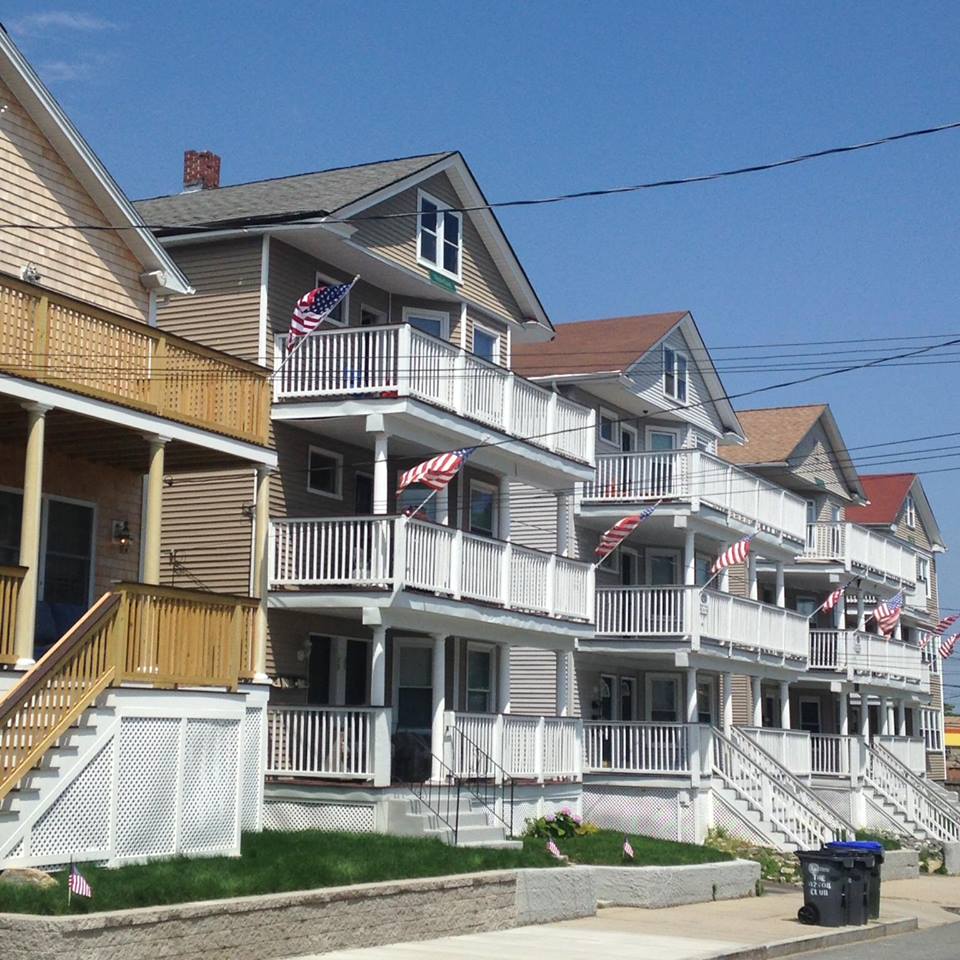 By The Associated Press
Email: news@abc6.com
Twitter: @ABC6
PROVIDENCE, R.I. (AP) – A Providence city councilman says college students have been throwing glass bottles at police officers and he wants the city and the state to take action.
Democrat David Salvatore says he knows of five such incidents since September in the city's Elmhurst neighborhood, where he lives.
Salvatore is asking the city council to establish a committee to review off-campus college housing, safety and security, much like it reviewed nightclubs after a spike in violence. He also wants the council to ask state lawmakers to address the issue.
Salvatore says state law should be changed to increase the penalties for assaulting an officer and clarify the meaning of a dangerous weapon to include glass bottles.
Elmhurst includes Providence College. Salvatore says students attending several local schools live in the area.
©WLNE-TV / ABC6 2017