Couple accused of bringing toddler to break in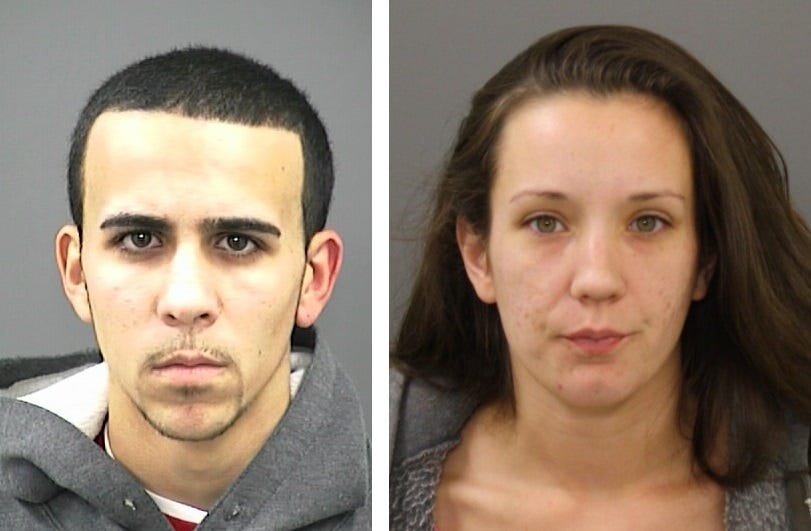 By: Dee DeQuattro
Email: ddequattro@abc6.com
Twitter: @deedequattro
A New Bedford couple is facing several charges after taking their 2-year old daughter along on a house break in.
Jeffrey Pina and Christie Hoffman were arrested in New Bedford after a neighbor saw the pair robbing a house on Durfee Street and speeding away in a van.
When police pulled the van over a few blocks away they discovered stolen items crammed into Hoffman's pants.
The couple's 2-year old daughter was in the back-seat.
She was placed in the care of her grandmother.
(C) WLNE-TV 2014