Couple arrested after Facebook shows them having sex in public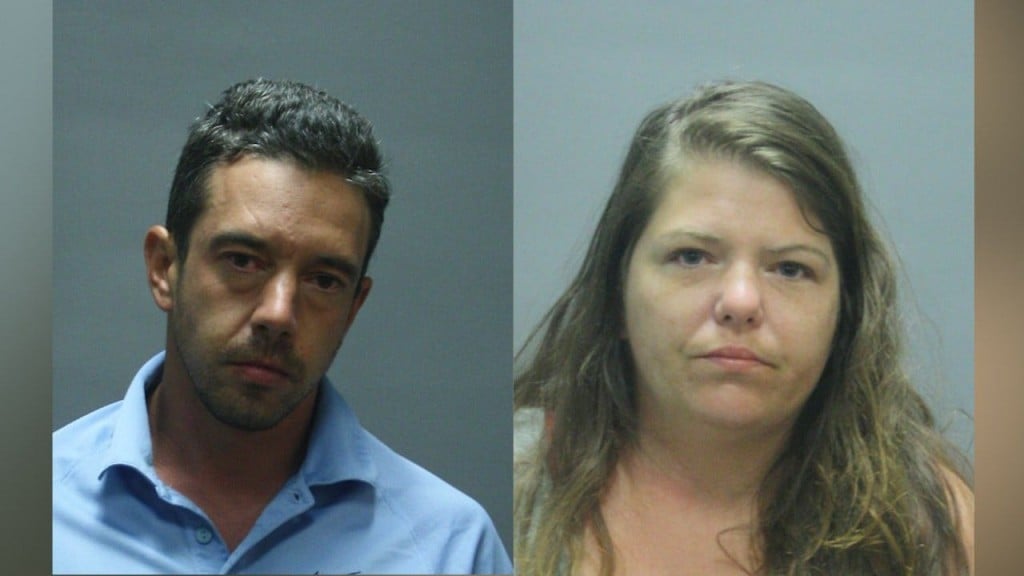 By News Staff
Reporting by Matt Blanchette
news@abc6.com
A couple has been arrested in Woonsocket for having sex in public after a video of the incident was posted online.
Police say Danny Folco, 33, of Woonsocket, and Jennifer Bonsante, 35, of Smithfield, were charged with Indecent Exposure and Disorderly Conduct.
On Monday, police were dispatched to the Family Dollar on Clinton Street for reports of sex taking place in plain view of motorist and people.
Officers found Folco and Bonsante in the parking lot. Both of them denied intercourse took place and there was no probable cause to arrest them.
On Tuesday a video was posted to Facebook that showed what appeared to be Folco and Bonsante having sex in that parking lot.
They were arrested and are scheduled to be arraigned today.
(C) WLNE/TV 2015