Couple arrested in Florida after taking child from Rhode Island DCYF custody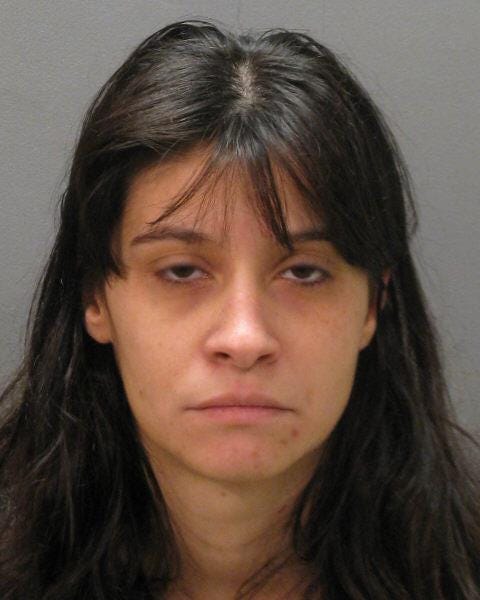 By Sam Vaccaro
Email: svaccaro@abc6.com
Twitter: @VaccaroABC6
JACKSONVILLE, Fla. (WLNE) — Rhode Island State Police announced Friday that a couple was arrested in Florida after allegedly taking their infant daughter from the custody of the Rhode Island Department of Children, Youth and Families.
Daniel Campos and Gabriela Paz, of Hartford, Conn., were arrested on charges of being fugitives from justice and were held to be extradited back to Rhode Island where they are expected to face child-snatching charges.
State Police said the couple had been staying in Woonsocket when their infant daughter was removed from their custody and placed in foster care with a relative on February 26th.
Under a Family Court order, Campos and Paz were not to have unsupervised contact with the child.
That evening, State Police said, the couple went to the relative's home and took the child, saying they would return her soon. The relative notified DCYF late the following night that the couple had taken the child and had not returned.
State Police broadcast a missing persons report for the child and notified police departments where the couple was believed to have connections or relatives. State Police also obtained a warrant for the arrest of both Campos and Paz on child-snatching charges.
Police in Jacksonville located the parents early Thursday morning and arrested them without incident. Child welfare authorities in Florida took custody of the infant daughter as well as the couple's other child, a 3-year-old boy.
State Police say both children were unharmed and are expected to be returned to the custody of RI DCYF pending further action in Family Court.
Campos and Paz are being held in Florida pending extradition to Rhode Island for child-snatching charges.
© WLNE-TV / ABC6 2018