Couple charged with seventeen counts of animal cruelty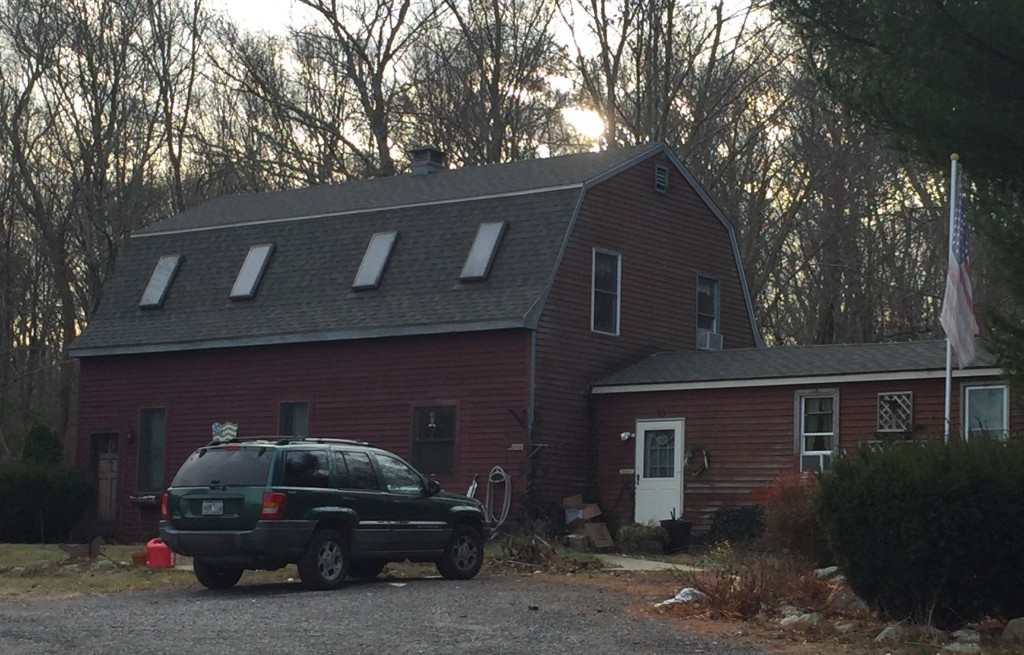 By Bianca Buono
bbuono@abc6.com
@BBuonoABC6
A husband and wife from Exeter were arrested Saturday morning for seventeen counts of animal cruelty.
Donald Perkins (62), and Kathleen Perkins (58), are accused of leaving their dogs and cat confined to cages while they went away on vacation.
State Police responded to the couple's home at 2572 Ten Rod Road in Exeter following a noise complaint from neighbors. When police got there, they found that couple was gone on vacation but all 17 animals were home with little to no food or water.
"Their crates were just barely big enough for the animals and they had feces and urine in them. The dogs feet were raw and discolored from standing in the feces and the urine," described Sgt. David Bassignani of Rhode Island State Police.
State Police revealed that ten golden retrievers were confined in separate dog kennels in the yard. State troopers also heard dogs barking inside the home. Due to the circumstances, they entered the house to check that the homeowners were okay.
No one was home, but there were cars in the driveway. The vehicles were registered to the Perkins. Neighbors say they made several failed attempts to contact the homeowners.
Inside the home, police discovered six papillon dogs in individual kennels, covered in their own urine and feces, with little water, and no food in sight.
"We went and got a court ordered search warrant then returned the next day with Exeter and North Kingstown animal control officers," Bassignani said.
The Perkins returned home Friday and were arrested shortly after. The sixteen dogs and one cat were removed from the house by Exeter Animal Control officers and have been placed at animal shelters across the state including the SPCA, who say they know the Perkins family.
"We received complaints in the past this year of animals that were not being taken care of properly. We went down and visited the site and we were not allowed in the residence," said Dr. E.J. Finocchio, Director of Rhode Island SPCA.
The couple is scheduled to appear in Fourth District Court on December 16th for the seventeen counts of animal cruelty. They were released on five thousand dollars personal recognizance.
© WLNE-TV 2015