Court documents uncover salicious details on Nick Kettle investigation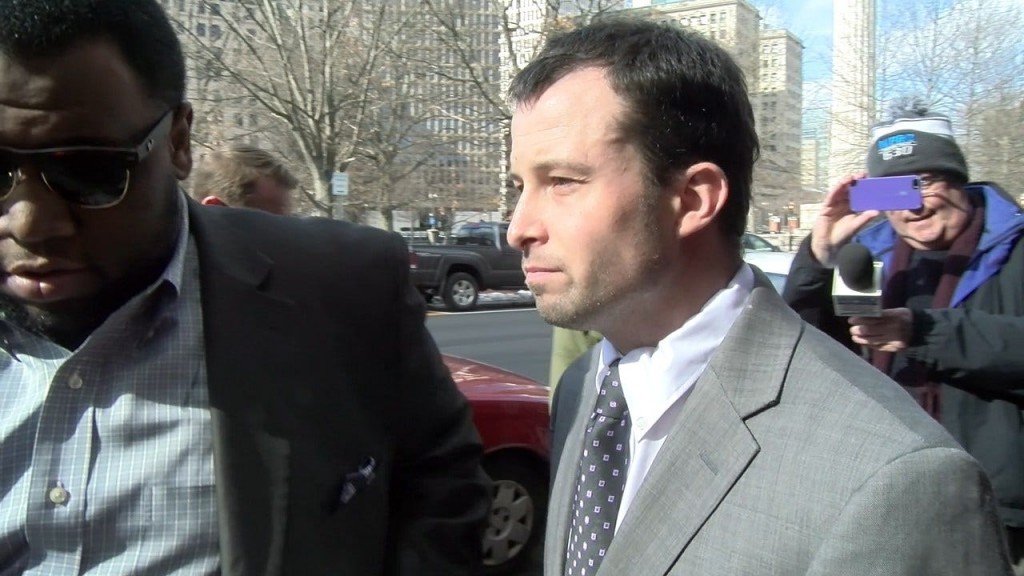 By: Rebecca Turco
Email: rturco@abc6.com
PROVIDENCE, R.I. – Former State Senator Nick Kettle admitted to two friends to having sex as a teen with a teenage intern at the State House, according to newly-released court documents.
The nearly 300 pages of documents include police interviews with Laura Flanagan, who was Kettle's campaign treasurer. According to court documents, Flanagan told police after Kettle said he had sex with the male page when he was 16 or 17 years-old, she asked him: "So you realize if you were 16 or 17, this young man was 12 or 13?" She said Kettle paused and later told her it was consensual.
Flanagan told police because of this, she was concerned Kettle spent so much time with Boy Scout troops and other youths as a senator, according to court documents.
Kettle is charged with extortion and ten counts of video voyeurism. He is accused of taking naked pictures of his then-girlfriend without her knowledge and texting them to a friend in New Hampshire. That man, Zachary Brennan, admitted to police Kettle texted him those pictures and he in turn would text nude pictures of his wife.
Police detailed those text messages in the court documents, saying at one point Kettle asked Brennan: "How do you recommend I make a video? I gotta [sic] be stealthy." The texts also discuss performing sexual acts on each other's partners and the men sending naked pictures of themselves, according to court documents.
© WLNE-TV 2018