Court faults police chief for inappropriately denying gun permits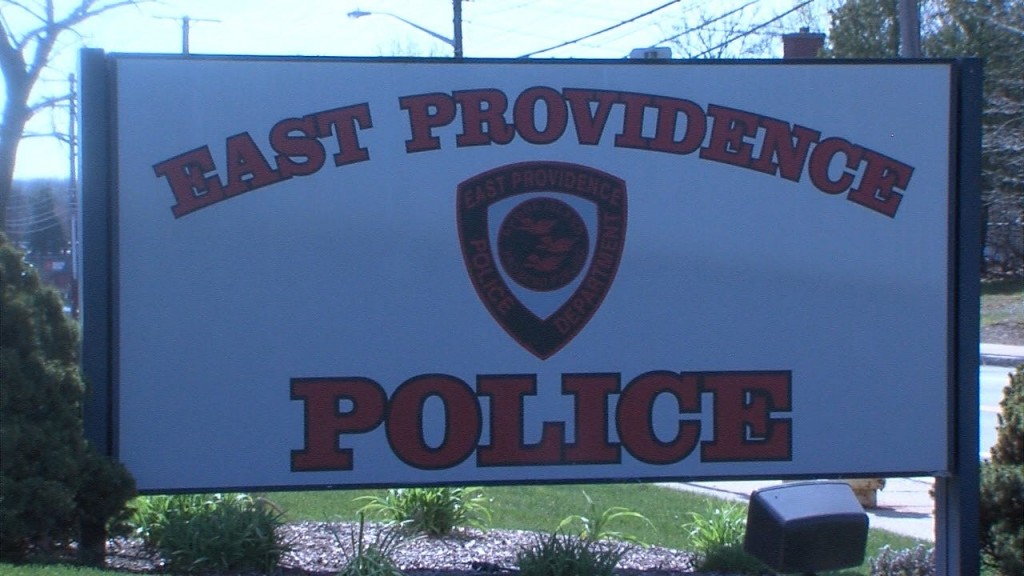 By: The Associated Press
news@abc6.com
EAST PROVIDENCE, R.I. – The state Supreme Court has issued an order faulting an East Providence police chief for continuing to improperly deny licenses to carry concealed weapons to three residents.
The Providence Journal reports the court on Oct. 25 tossed Chief Christopher Parella's denial of permits to the residents and directed that new decisions be issued within 90 days that include the chief's reasoning.
Last April, the court ordered the city to back up any denial of the license with findings of fact.
It also determined the city was incorrectly applying the law by requiring applicants to demonstrate a "proper and true need" to carry.
Assistant city solicitor Robert Craven Sr. recently acknowledged that Parella was apparently using the state law that governs the issuance of licenses by the attorney general.
©WLNE-TV / ABC6 2016