Court hearing scheduled for suspect in North Providence standoff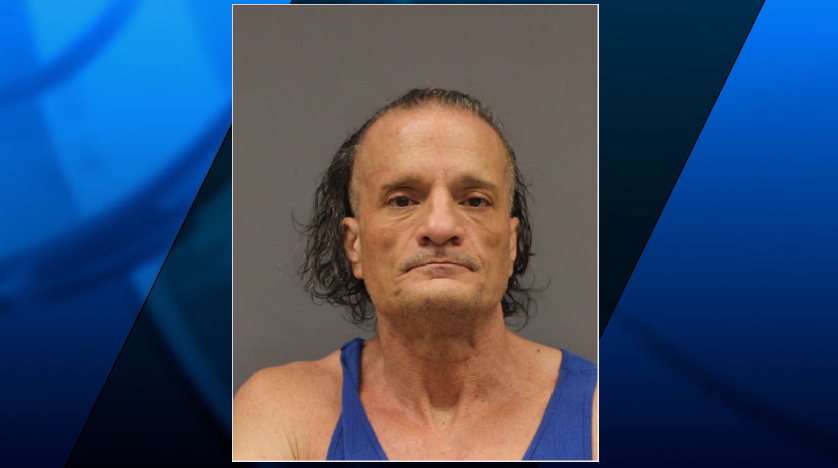 PROVIDENCE, R.I. (WLNE) — A court hearing is scheduled Monday for the suspect in the North Providence standoff earlier this month.
Gino Rotondo is facing a bundle of charges after his 16-hour standoff with police at his home on Stephanie Drive July 13.
A status hearing for Rotundo's case is set to be held at Third Division District Court.
He is facing the following charges:
He faces four felonies and three misdemeanors:
Sale or possession of silencers, a felony.
Possession of a firearm is prohibited for a person convicted of a crime of violence, a felony.
Transmit bomb threats and similar false reports, a felony.
Threat to a public official, a felony.
Disorderly conduct, a misdemeanor.
Obstructing an officer in the execution of duty, a misdemeanor.
Firing in a compact area, a misdemeanor.
North Providence police initially responded to Rotondo's home after he allegedly fired a gunshot inside.
Police Chief Alfredo Ruggerio said earlier this month, that Rotondo surrendered at about 9:30 a.m. on July 14 after being barricaded inside of his home for nearly 20 hours.