Court reinstates late Aaron Hernandez's murder conviction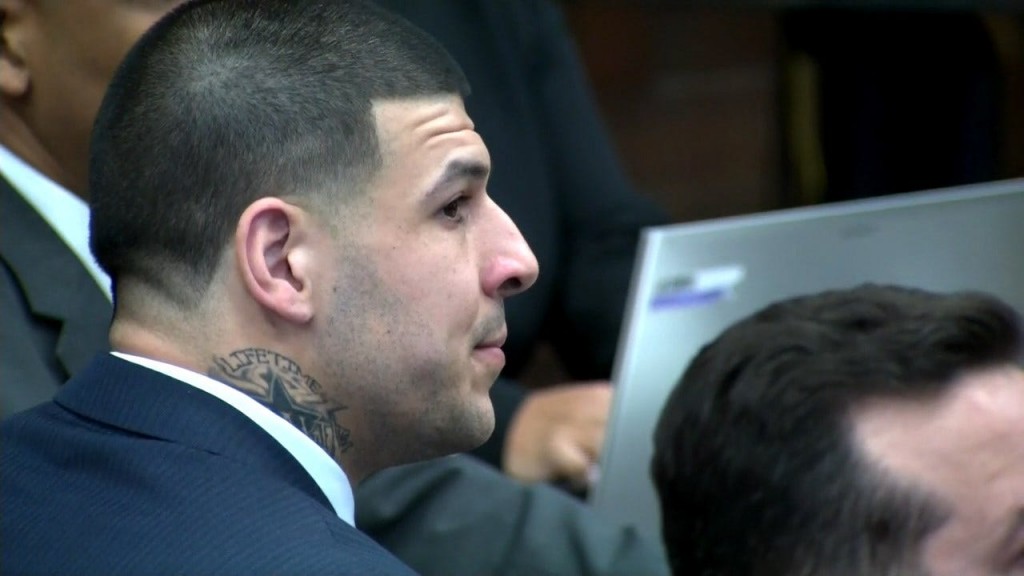 BOSTON, Mass. (WLNE) — The highest court in Massachusetts unanimously deciding today to reinstate his first degree murder conviction. A long standing and outdated state law allowed the conviction to essentially be erased after the former football star killed himself in 2017.
When he committed suicide, Aaron Hernandez was serving a life sentence for killing Odin Lloyd in North Attleboro. Needless to say, Llyod's family is thrilled the court is once again recognizing Hernandez is guilty of that crime.
A major legal reversal in the Aaron Hernandez murder case. The state Supreme Court ruling his conviction stands again.
"I think this is a practical, fair and reasonable result that was a long time coming," says Bristol County District Attorney Thomas Quinn.
The former football player was in the middle of his appeals process when he hung himself in his jail cell. An outdated legal rule in the state allowed his conviction to be vacated.
Quinn fought that decision and says the rule lacked common sense.
"It doesn't take into consideration other interests, it's not just the defendant. That's an important interest but a 4 month trial, jury, verdict and they represent the public. The victim's investment in the time and emotion of a trial, the public's perception that justice is done," says Quinn.
Hernandez was serving life without the possibility of parole for murdering Odin Lloyd in 2013. Days before killing himself he was acquitted in 2 other murders out of Boston.
Quinn informed Ursula Ward, Odin Lloyd's mother, about the high court's decision.
"I told her to be happy. That she should be satisfied that justice has been done is this case even though she's still carries obviously a lot of heartache," says Quinn.
Llyod's family feel justice has been served.
"This decision has helped the family tremendously to obtain closure from the horrible loss of their beloved Odin. He was an inspiration to all who knew him," says their attorney Doug Sheff.
Attorneys for Hernandez are criticizing the court's decision. They say they plan to ask the high court to re-consider its ruling.
© WLNE/ABC 6 2019