Court: Texts can be used in child murder trial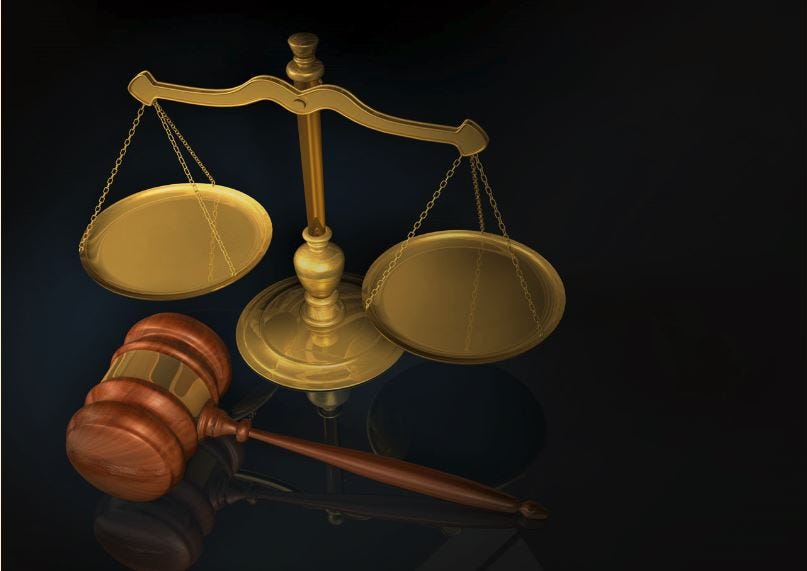 By The Associated Press
PROVIDENCE, R.I. (AP) _ The Rhode Island Supreme Court has ruled that a man accused of killing his girlfriend's 6-year-old son did not have a reasonable expectation of privacy in text messages on his girlfriend's phone.
The messages can now be used in the prosecution of Michael Patino. He has pleaded not guilty.
Patino is charged with the 2009 beating death Marco Nieves, the son of Trisha Oliver. Police said they found cellphones at Oliver's home in Cranston containing messages sent by Patino and Oliver indicating Patino had hit the boy.
A state Superior Court judge had ruled the messages couldn't be used as evidence because police collected them illegally.
(C) The Associated Press 2014